NVIDIA Powering Nintendo Switch
---
---
---
Ashley Allen / 7 years ago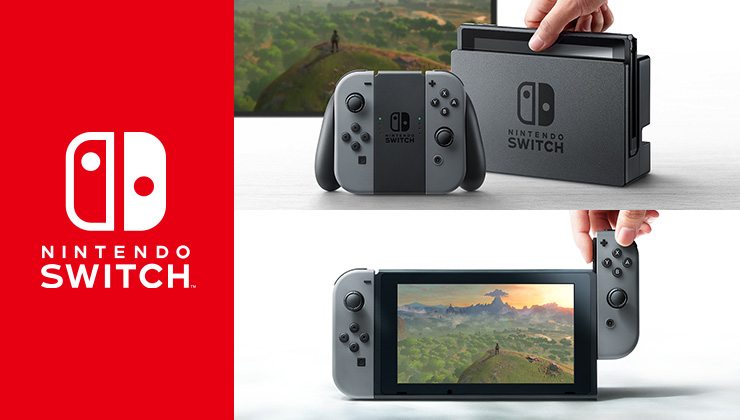 NVIDIA has revealed that it is powering the Nintendo's new console, the Nintendo Switch, which was unveiled earlier today. The Switch contains a custom NVIDIA Tegra processor, similar to those that power the NVIDIA Shield gaming tablet.
"Nintendo Switch is powered by the performance of the custom Tegra processor," NVIDIA says on its website. "The high-efficiency scalable processor includes an NVIDIA GPU based on the same architecture as the world's top-performing GeForce gaming graphics cards."
"The Nintendo Switch's gaming experience is also supported by fully custom software, including a revamped physics engine, new libraries, advanced game tools and libraries," the company adds. "NVIDIA additionally created new gaming APIs to fully harness this performance. The newest API, NVN, was built specifically to bring lightweight, fast gaming to the masses."
"Gameplay is further enhanced by hardware-accelerated video playback and custom software for audio effects and rendering," NVIDIA says. "We've optimized the full suite of hardware and software for gaming and mobile use cases. This includes custom operating system integration with the GPU to increase both performance and efficiency."
What this means for the future of the NVIDIA Shield, since the Nintendo Switch seems pitched as a direct rival to the gaming tablet, remains to be seen, though a new iteration of the hardware was recently cancelled, suggesting that NVIDIA could be moving away from the console market.