Nvidia Prepping Dual-GPU Graphics Card
---
---
---
Samuel Wan / 7 years ago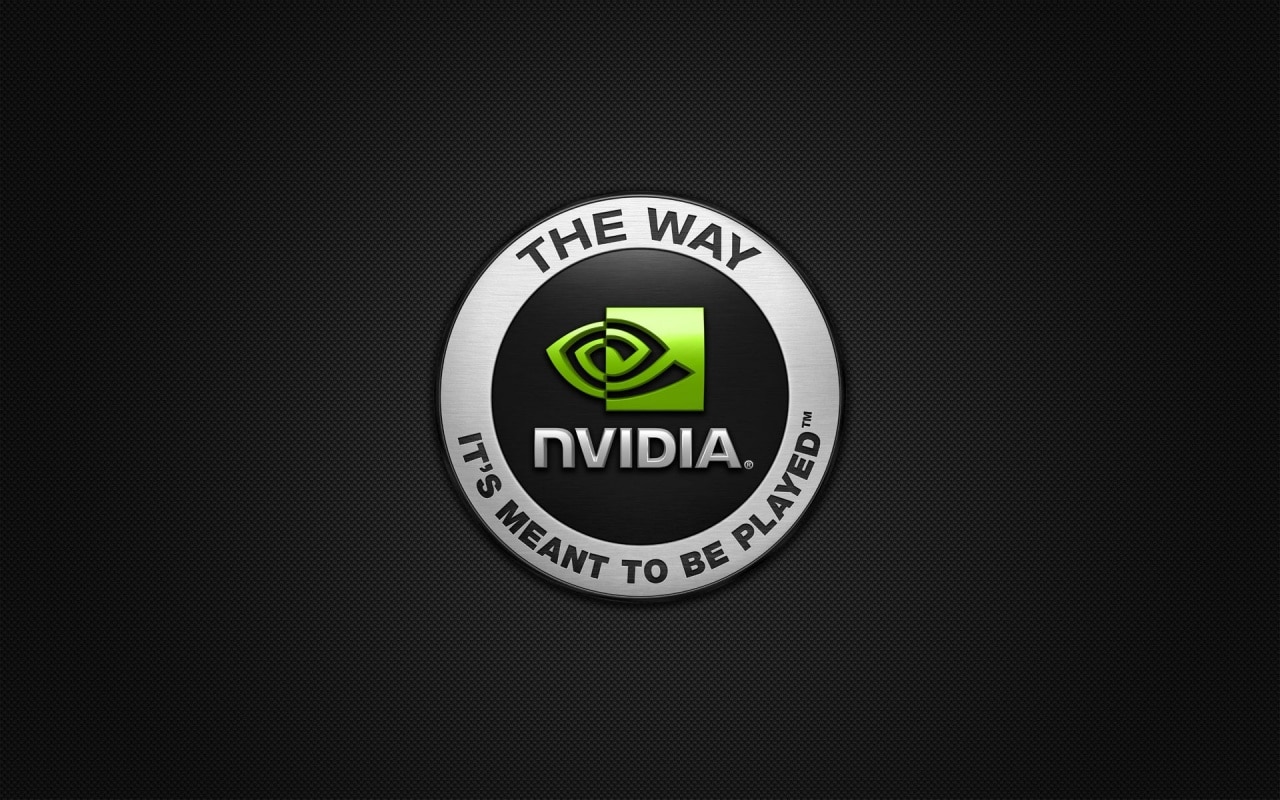 Dual GPU graphics card have been common over the [ast few generations and it looks like Nvidia is about to launch another one. Set to use the Maxwell architecture, the new dual-GPU card will feature 2 GM200 class GPUs, the same ones that power the GTX 980Ti and Titan X.
Back in the Fermi generation, Nvidia had the GTX 590 which was followed up by the GTX 690 with Kepler. Both cards were relatively well received. Looking to make use of their Titan brand, Nvidia then pushed for the Titan Z, essentially 2 Titan Blacks. That card, unfortunately (or, fortunately, depending on where you stand) flopped heavily due to an exorbitant $3000 price tag. This time around, we will likely see a return to more sane pricing, with two GTX 980Ti equivalents priced about $1500.
Given the tight time frames, a Maxwell based dual-GPU flagship likely means Pascal won't be dropping for a while. After all, Nvidia won't want those who shelled ou top dollar for the new card to feel burned with Pascal drops with a new architecture, memory interface, and better performance. This does cement the fact that Nvidia will probably launch most of Pascal with HBM2, with maybe a few select cards using HBM1, similar to what AMD has done.
It's interesting to hear of this Nvidia now so close to AMD's dual Fury GPU. The R9 Fury X2 is set to feature two of AMD's top line Fiji chips and would have likely dominated the market for single board graphics cards. With this new card, Nvidia will be able to offer some stiff competition given Maxwell's strength. It is important to note that Crossfire does scale a bit better than SLI, leading to AMD's 7990 and 295X2 doing quite well.
Thank you WCCFTech for providing us with this information