Nvidia is Rebranding/Repurposing the Cancelled 4080 12GB into the 4070 Ti!
---
---
---
Mike Sanders / 5 months ago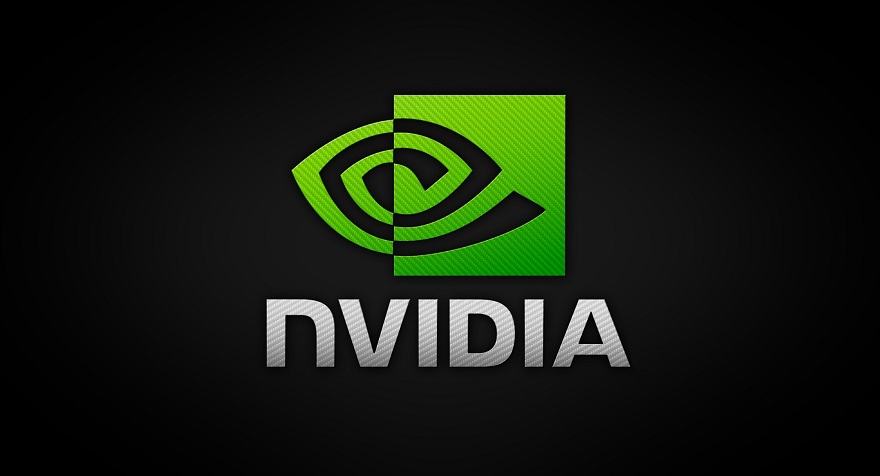 Unveiled in late September alongside the 4090, the Nvidia GeForce RTX 4080 12GB undoubtedly represented one of the most controversial graphics cards in recent memory. – While Nvidia certainly attempted to blur the lines between this 12GB version and its so-called 4080 16GB counterpart, it only required a quick look at the specifications to see that these were two very different GPUs and massively so beyond the apparent casual aspect of one just apparently having more VRAM than the other!
Overall, it led to the conclusion (which I wholeheartedly endorsed) that Nvidia only called it a 4080 in order to allow it to somewhat justify (or warrant) its notably higher-than-expected $899 MSRP.
Let's be blunt, Nvidia tried to con us here, and they failed miserably. So miserably, in fact, that they subsequently cancelled the 4080 12GB launch entirely. – With this in mind though, it did clearly raise the question as to what future the SKU would have moving forward. – While some leak sources cited that Nvidia would be killing the 4080 12GB off entirely, a fresh leak from reliable source 'Kopite7Kimi' is now claiming that the 4080 12GB isn't actually dead, but will instead simply get rebranded/repurposed into the upcoming 4070 Ti.
In other words, Nvidia is doing exactly what most of us suspected they would!
The original RTX 4080 12GB will become RTX 4070 Ti instead.

— kopite7kimi (@kopite7kimi) November 8, 2022
Nvidia 4080 12GB = Nvidia 4070 Ti
According to the source, the specifications for the upcoming 4070 Ti (expected to be announced this January) are going to be exactly the same as the 'cancelled' 4080 12GB. – The Cuda Core count are the same, the clock speed is the same, the chipset is the same, and the VRAM is the same. Put simply, the 4070 Ti will be the 4080 12GB! – Well, presuming that this leak is accurate (we strongly suspect it is).
In this regard though, if this is the decision Nvidia has made, it clearly puts them in a bit of a predicament when it comes to the price tag. Namely, will the 4070 Ti hold the $899 MSRP seen when it was called the 4080 12GB?
In many respect, it almost has to because if Nvidia does lower the price, it'll only confirm that they really did try to screw consumers when it was called the 4080 12GB in the first place! – As we've often said on this subject though, its a mess of Nvidia's own creation, and, ultimately, it doesn't feel like there was ever going to be a really good way out of it for them.
I can already visualise the memes though of people buying 4070 Ti's and slapping 4080 stickers on them!
What do you think though? – Let us know in the comments!