Nvidia Release New 416.94 WHQL Game Optimisation Driver
---
---
---
Mike Sanders / 4 years ago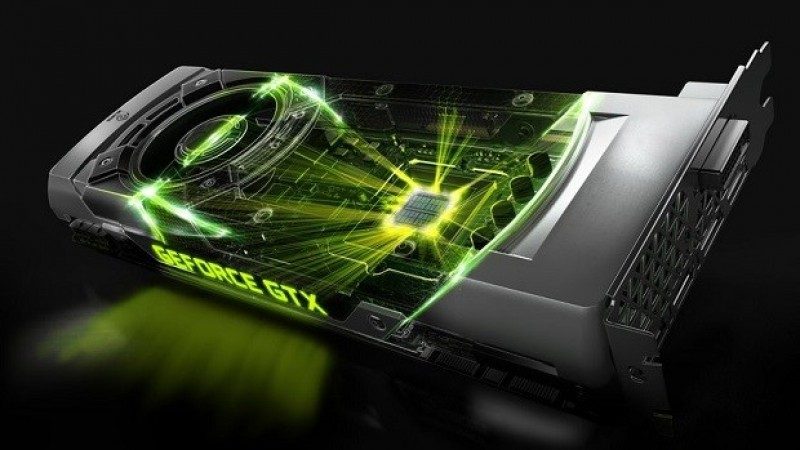 Nvidia Release New 416.94 WHQL Game Optimisation Driver
Over the next couple of weeks, we have some pretty huge game releases coming to the PC. Today, for example, marks the release of Fallout 76. Later this week we will see the release of Battlefield V. As such, it is hardly uncommon to see new drivers released for your graphics card.
Why do you get updates over the release of games? Well, largely its to allow for game specific optimisations to ensure that they run as smoothly as possible.
As such, the latest driver released (416.94) includes optimisation for Battlefield V, Fallout 76 and Hitman 2. So if you plan on playing any of these, you better download it now!
Update Notes
As this is (pretty much) just an optimisation update, Nvidia is a little brief on the details. The update does, however, state the following;
"Game Ready Drivers provide the best possible gaming experience for all major new releases, including Virtual Reality games. Prior to a new title launching, our driver team is working up until the last minute to ensure every performance tweak and bug fix is included for the best gameplay on day-1. Game Ready – Provides the optimal gaming experience for Battlefield V, Fallout 76, and Hitman 2″ – Nvidia
Where Can I Download Them?
Well, presuming you have an internet connection and have the GeForce Experience running, you should be prompted to your drivers automatically. If this doesn't work, manually open up the program and get it to do a search. We're certain that they will pop up.
If the prompt isn't working, you can download the driver update manually from the link here!
What do you think? Do you plan to play any of these games? – Let us know in the comments!