Nvidia Release New 2080Ti Drivers To Stop BSOD Issues
---
---
---
Mike Sanders / 2 years ago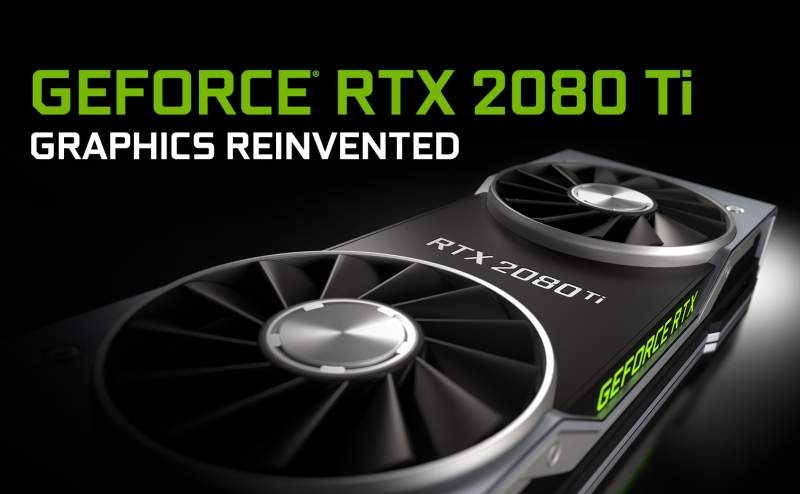 Nvidia Release New 2080Ti Drivers To Stop BSOD Issues
The Nvidia 2080ti is, without a doubt, one of the most (if not the most) powerful gaming graphics card around. I only add that caveat as I always stand to be corrected, but I'm personally not aware of anything better than a Nvidia 2080Ti. Well… except maybe two of them.
Since their release though, in recent weeks a number of users have been reporting rather significant issues with them. While some have been as (relatively) minor as causing BSOD errors, some have even said that the cards themselves are breaking.
Well, in an attempt to at least address the former, in a report via PCGamesN, Nvidia has released new drivers specific to the 2080Ti graphics card.
Official Update Notes
NVIDIA GEFORCE DRIVER VERSION 416.81
Fixed Issues:
[Windows Defender Application Guard][vGPU][Surround]: Edge Browser with Application Guard cannot be opened when Surround is enabled.
[Turing GPU]: Multi-monitor idle power draw is very high.
[GeForce RTX 2080 Ti][G-Sync]: Blue-screen crash may occur when exiting games when using a G-Sync monitor with a non-G-Sync monitor.
[GeForce RTX 2080 Ti]: Stuttering occurs with HEVC video playback.
[GeForce GTX 970]: When audio playback is paused, audio receiver switches from multi-channel to stereo. An increased period from 5 seconds to 10 seconds.
[GeForce GTX 1060]: AV receiver switches to 2-channel stereo mode after 5 seconds of audio idle.
[SLI][NVIDIA TITAN X][NVENC]: Recording and streaming of NVENC applications do not work.
[DirectX 11 games]: Mouse cursor causes FPS to go out of sync with windowed GSync.
[ARK Survival]: Improved game stability.
[Shadow of the Tomb Raider]: Improved game stability.
[Witcher 3 Wild Hunt]: Flickering occurs during gameplay.
[Monster Hunter World]: Corruption is seen when Volume Rendering is off.
[Far Cry 5]: Flickering occurs during gameplay.
Remaining Issues:
[SLI][GeForce RTX 2080/2080Ti]: Single GPU response slows down after enabling/disabling SLI, requiring system reboot.
[GeForce GTX 1080Ti]: Random DPC watchdog violation error when using multiple GPUs on motherboards with PLX chips.
[GeForce GTX 780]: Activity on the desktop lags.
[SLI][HDR][Battlefield 1]: With HDR enabled, the display turns pink after changing the refresh rate from 144 Hz to 120 Hz using in-game settings.
[Firefox]: Cursor shows brief corruption when hovering on certain links in Firefox.
[G-Sync]: G-sync may not disengage after exiting games.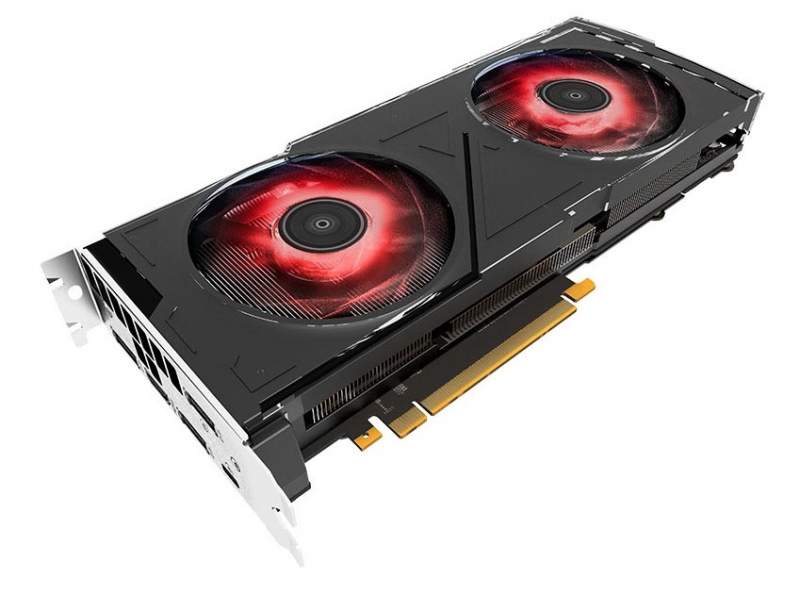 What Was Causing The Errors?
Although there is no formal confirmation, it is believed that the BSOD issue was due to output rather than the card itself. Users affected seemed to either use multi-monitors or had an unusually high monitor refresh rate. With the updating (hopefully) looking to fix these problems, hopefully, all in well in the Nvidia 2080Ti world. We can but hope!
What do you think? Do you own a Nvidia 2080Ti? Do you still have both your kidneys? – Let us know in the comments!