NVIDIA Releases Game Ready Drivers For Diablo IV Open Beta
---
---
---
Jakob Aylesbury / 2 months ago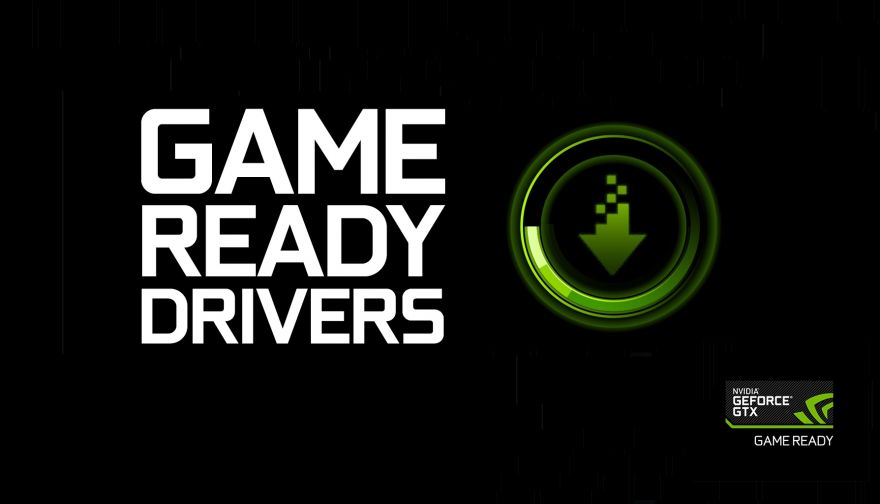 NVIDIA has released the latest GeForce Game Ready 531.41 Driver which brings support for the new Diablo IV Beta, support for Cyberpunk 2077's RTX Overdrive mode and support for Forza Horizon 5's DLSS 3 update.
Support for Diablo IV
The latest title in the popular Diablo series is Diablo IV and from March 24th to the 26th the open beta for this game is available to play. With this new 531.41 driver from NVIDIA support for Diablo IV has been added. Diablo IV's Beta will be enhanced with NVIDIA DLSS 2 and when the game officially launches in June it will feature DLSS 3.
Cyberpunk 2077's RTX Overdrive Mode
Cyberpunk 2077 from CD Projekt Red is visually brilliant and also runs fairly poorly because of that especially with RTX enabled. If you are looking to push your card even further then the new RTX overdrive mode that is coming to the game will do just that which sets out to enhance the already stunning ray tracing in the game. With this new driver update support for the tech preview for RTX overdrive has been added. First announced last year, the full update for RTX overdrive is expected to be seen on April 11th.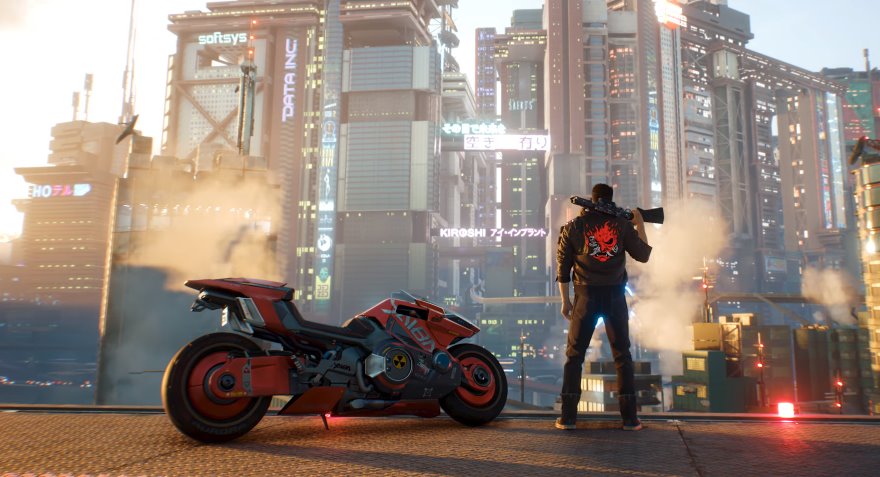 Forza Horizon 5 DLSS 3 Update
Among the many games gaining DLSS 3 support is Playground Games Forza Horizon 5 which with this update support for NVIDIA DLSS 3 and NVIDIA Reflex has been added. The full DLSS 3 update for Horizon 5 will be released on March 28th bringing huge performance uplifts to those on 40 series graphics cards.
Other Additions
With every driver update comes support for more games and several bug fixes, they are as follows.
Game Ready Support
GeForce Experience One-Click Optimal Settings Support
Kerbal Space Program 2
Last Epoch
Like a Dragon: Ishin!
Wo Long: Fallen Dynasty
Fixed Issues
Adobe application stability issues using 531.18
Enscape crash at startup with 531.18
Beamr – Issue with AV1 encoding in PTD=0 mode
Derivative TouchDesigner – NVAR: crash when using multi-person tracking
[Forza Horizon 5] Rainbow like artifacts in game after driver update
[Portal with RTX] "Background application max frame rate" setting is getting engaged
while game is in focus
Disable Horizon Zero Dawn Resizable Bar profile on Intel platforms
You can view the full release notes for driver version 531.41 here.