NVIDIA Releases GeForce 384.94 WHQL Drivers
---
---
---
Ron Perillo / 6 years ago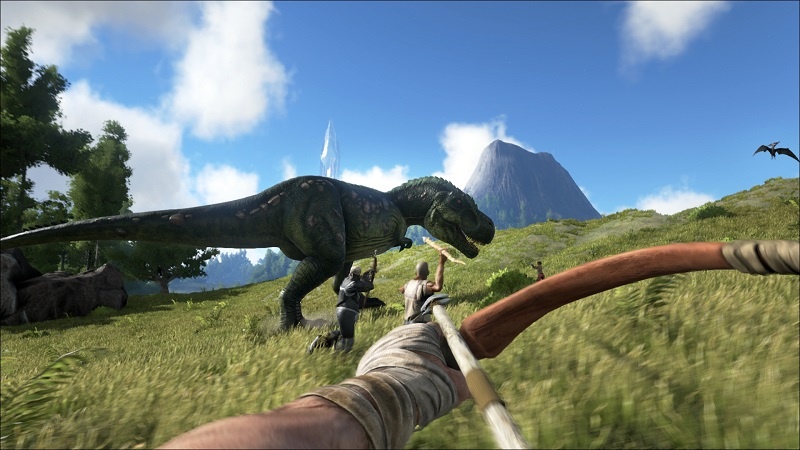 NVIDIA is rolling out new GeForce 384.94 WHQL drivers. This update provides optimal experience LawBreakers, ARK: Survival Evolved, Fortnite Early Access, Dark and Light, and Hellblade: Senua's Sacrifice. ARK: SE has been on Early Access on Steam for over two years, but is finally coming out on August 8. Despite being a Steam Early Access title, ARK: SE has over 9 million users world wide. Maybe because it is hard to ignore a game that lets you hunt and hang around with massive dinosaurs.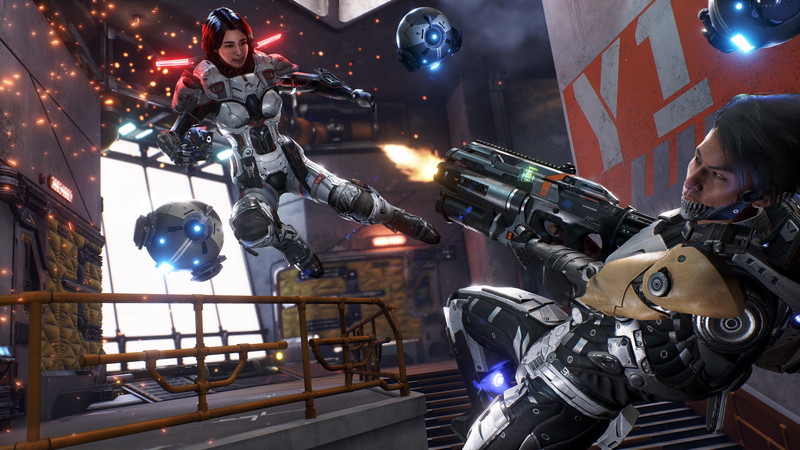 The previous GeForce 384.76  driver update was for the beta of LawBreakers but the new 384.94 WHQL is for the full game. This title has an August 8 release date as well. Aside from game optimizations, the 384.94 WHQL provides SLI profiles for both LawBreakers and ARK: Survival Eolved, as well as IL-2: Sturmovik: Battle of Stalingrad.
Other Changes in Version 384.94 WHQL update include:
[SLI][GeForce GTX 980][IL2-Sturmovik Battle of Stalingrad]: There is no performance improvement under DirectX 11 after enabling SLI. [1903543]
[Star Ruler 2]: The game crashes within minutes of gameplay. [1945976]
[Titan Xp][Mass Effect – Andromeda]: After launching the game in full-screen mode, HDR cannot be enabled from the in-game HDR settings. [200315052]
[GeForce TX 1070/1080][Shadow Warrior 2]: Windows HDR settings conflict with in-game HDR settings, resulting in color over-saturation. [1882582]
[GeForce GTX 970][Gears of War 4]: The game may freeze with Release 384 drivers. [1954654]
[GeForce GTX 780/780 Ti][NieR:Automata]: The screen may freeze during gameplay. [1892334]
[Titan X][Watch Dogs 2]: The game may crash when launched. [1952270]
[GeForce GTX][DNF]: Poor game performance. [1936955]
[Windows Store – Channel 9 / rPlay]: In full-screen mode, the application playback becomes choppy and then the application crashes. [1953090]
[GeForce GTX 980][DisplayPort]: There is no signal on the monitor after turning the monitor off and then back on. [1904801]
Download the latest drivers over at: https://www.geforce.com/drivers