Nvidia Removes Lite Hash Rate (LHR) Restrictions in its Latest GPU Driver?
---
---
---
Mike Sanders / 1 year ago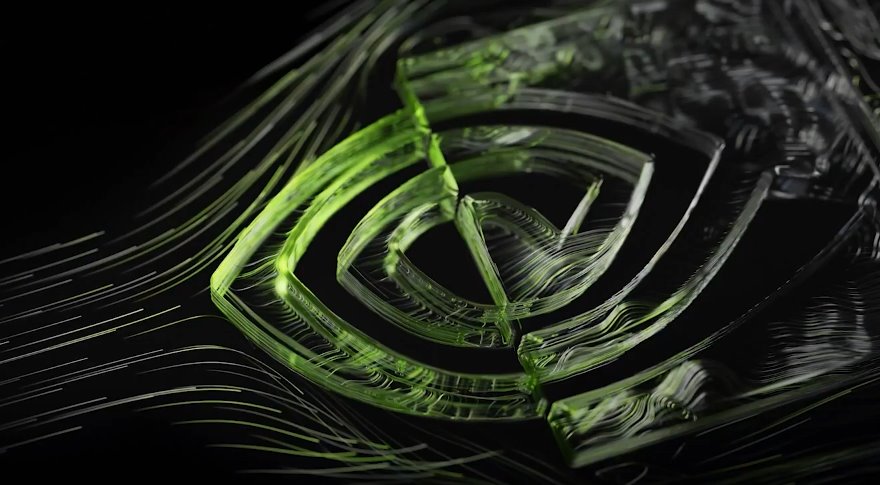 On the surface of things, the latest graphics card driver release by Nvidia was fairly easy to understand. It brought official support for their new 4090 GPU and it also allowed for some RTX optimisations in DirectX12 gaming. – Over the last few days, however, a harder look into the driver update has revealed a lot more information that Nvidia didn't exactly sing from the rooftops.
For example, multiple references were found within it suggesting that the long-rumoured 3060, 3060 Ti, and 3070 Ti revisions were indeed on the way.
Following a report via Videocardz, however, a further deep dive has potentially revealed (or, at the very least, suggested) that the latest Nvidia graphics card drivers have also completely removed all Lite Hash Rate (LHR) restrictions to their 30XX series of GPUs.

Nvidia Driver Removes LHR Restrictions?
Although not all Nvidia 30XX graphics cards have currently been tested, sources from both a 3080 Ti and 3060 hash rate monitor show that following the most recent driver update, both GPUs are now seemingly operating at their full mining potential despite the fact that they are categorically confirmed as LHR revisions.
And, let's be honest, if the 3080 Ti and 3060 are now unlocked, then this undoubtedly all but confirms that the entire 30XX series has now seen its mining limiter removed (or disabled).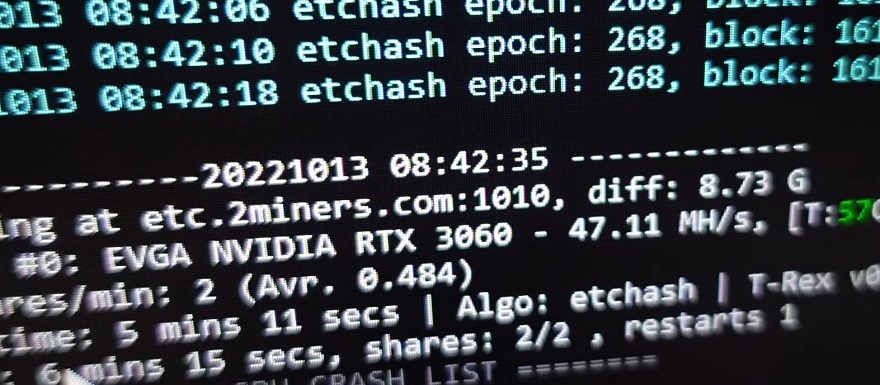 Why Would They Do This?
Following the transition of Ethereum to its new 'Proof of Stake' methodology, although GPU mining isn't exactly dead, it's nowhere near as prevalent as it once was. As such, by all accounts, Nvidia removing this does at least come with some advantages for them. Namely, those that are still mining relatively obscure cryptocurrencies (still based on graphics cards) will now have LHR GPUs as a legitimate option. And more so, it'll (in theory) help Nvidia to continue to move its masses of 30XX stock which is currently selling exceptionally sluggishly with general consumers (like you and me).
More than anything though, this does, once again, prove that Nvidia was more than a little dishonest when it came to LHR. They repeatedly claimed that the mining-restrictive technology could not be bypassed merely by drivers. And, with this news, this now represents the second time they've proven that statement wrong (the first, of course, was when they released a beta driver immediately ahead of the 3060 LHR release that removed all LHR restrictions).
Overall though, given how practically dead GPU mining is now, this probably isn't going to affect gaming consumers. It's just something of a potentially desperate move by Nvidia to attempt to move 30XX stock which, as above, people just aren't buying at the moment. Well, not at their current prices at least!
What do you think? – Let us know in the comments!