Nvidia Reportedly Shifts RTX Disclosure Dates To Sept 19th
---
---
---
Mike Sanders / 3 years ago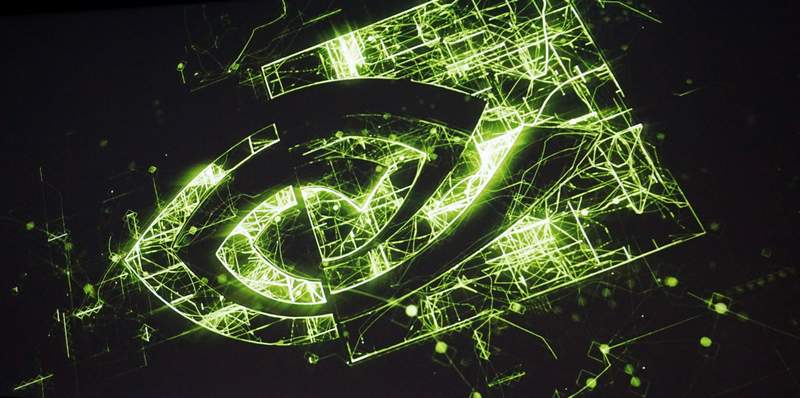 Nvidia Reportedly Shifts RTX Disclosure Dates To Sept 19th
With Nvidia's new range of RTX 2080 and 2080TI shortly due to start arriving with reviewers and companies, it's often the case that you are given a 3-4 day grace period to allow you to fully review the product. Following that, a set (and highly legal) deadline is set before you are allowed to publish.
Initially, Nvidia had set this for September the 17th. Due to a few difficulties in getting these out to certain outlets, however, in a report via Videocardz, this has now been delayed until the 19th.
What Does This Mean?
Well, put simply, don't expect to see any Nvidia 20XX reviews until the 19th of September or shortly afterwards. The agreements, usually referred to as NDA's are strongly binding legal contracts. It would be very brave for a company to risk their future relationship with Nvidia by looking to contravene these.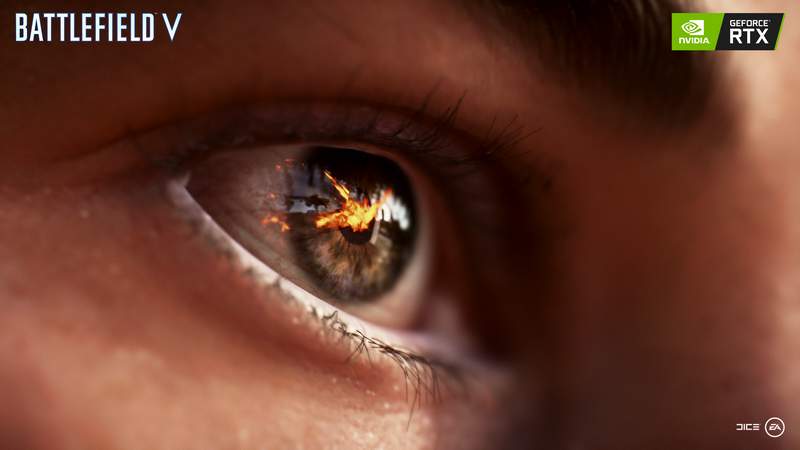 Nvidia 2080/2080TI Reviews Incoming!
Despite this extension of the NDA, it pretty much goes without saying that we should probably expect some 'unofficial' benchmark scores to start cropping up towards the end of the week. That being said though, if Nvidia finds out who, they're going to be in some trouble. We're talking more than a little slap on the wrist here too!
As far as consumers need to be concerned though, put September 19th in your calendar as this is the date the world will likely find out just how good their new graphics cards really are.
What do you think? Are you looking forward to the new graphics cards? Which model are you planning on buying? – Let us know in the comments!