NVIDIA Researchers Show Off Impressive AI Photo-Retouching
---
---
---
Ron Perillo / 3 years ago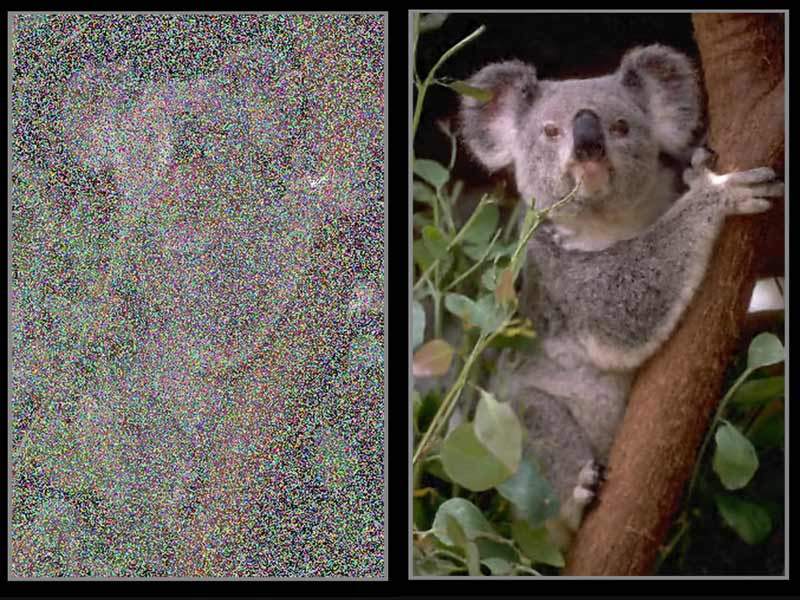 Fixing Grainy Photos via Deep Learning
Researchers from NVIDIA, Aalto University and MIT are presenting their impressive deep learning research at Sweden this week. Specifically, at the International Conference on Machine Learning. Their work involves using deep learning-based approach to fixing photos by simply looking at examples of corrupted photos only.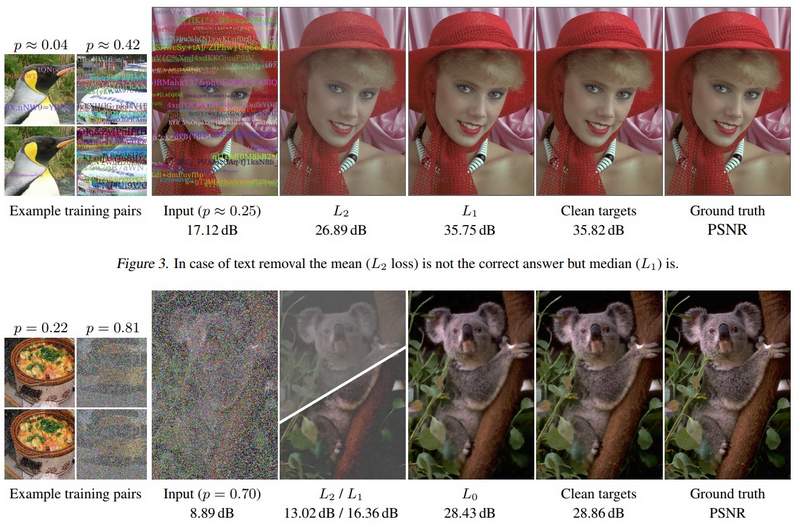 The recent and typical deep learning work in the field focuses on training a neural network to restore images by showing example pairs of noisy and clean images. The AI then learns how to make up the difference. In comparison, this new method differs because it only requires two input images with the noise or grain. That means even without ever being shown what the supposed noise-free image looks like, the AI can still remove artifacts, grain, noise and enhance photos.
The researchers use NVIDIA Tesla P100 GPUs with the cuDNN-accelerated TensorFlow deep learning framework. The team then fed their system 50,000 images in the Imagenet validation set.
What Useful Applications Does This Technology Have?
The obvious use would be for photo restoration which aids with de-aging or corrupted files. However, this method also has application in the medical field. Especially for enhancing MRI images and other medical imaging methods.
In certain situations where a low-light photography hinders getting  proper images, this method is also useful. "Our proof-of-concept demonstrations point the way to significant potential benefits in these applications by removing the need for potentially strenuous collection of clean data.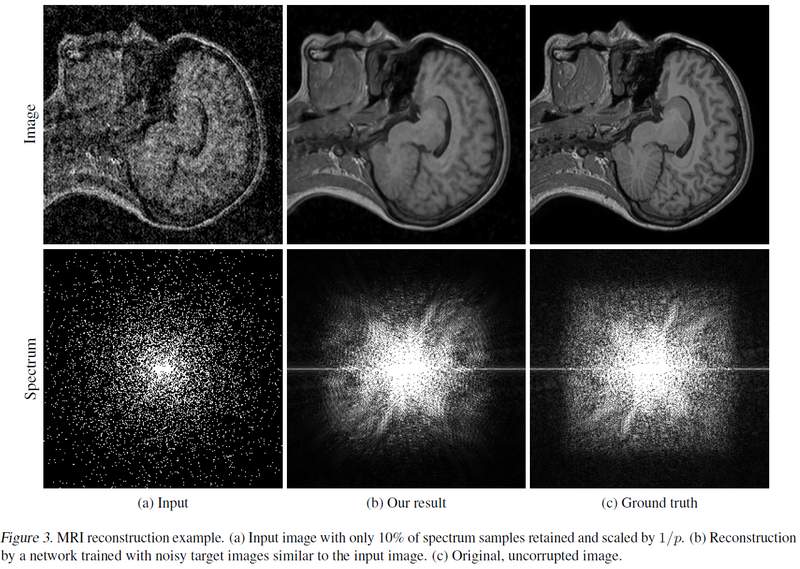 It does not just work with uniform noise either. The team even demonstrates removing water-marks which occupy most of the screen. Furthermore, this method allows for network training in minutes instead of days with data generated on-the-fly.
For more information, read the full research paper via ARXIV.org.