Nvidia Reveal The GTX Titan "Black" Graphics Card
---
---
---
Ryan Martin / 10 years ago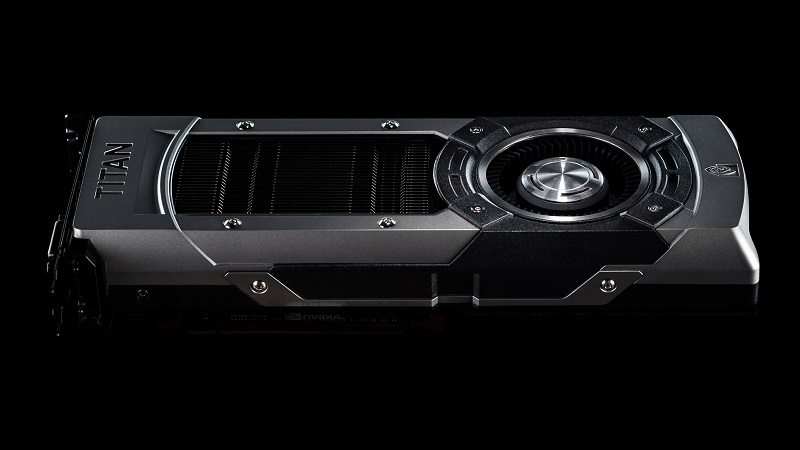 Nvidia's GTX Titan has been a defunct GPU for gaming for quite some time now mainly due to the high price relative to its performance, though it does still rein supreme in the CUDA development community thanks to its Double Precision support that no other GTX GeForce GPU has. Successive releases of the GTX 780 and GTX 780 Ti, combined with price drops from pressure from competing AMD graphics cards, have meant the GTX Titan is  obsolete at its $999 price point for gaming. However, today that changes. Nvidia have released the GTX Titan Black which replaces the original GTX Titan. In terms of the visuals the clue is in the name. The GTX Titan Black brings some black accents to the design including the wording and the heatsink colour.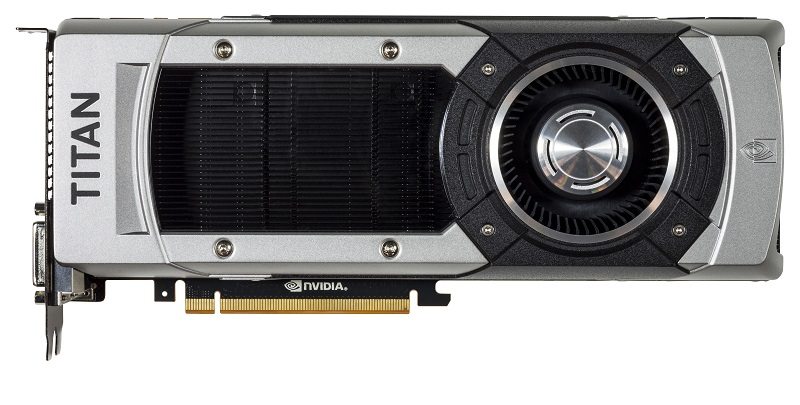 At the heart of the GTX Titan Black is a fully fledged GK110 GPU like the GTX 780 Ti.  This boasts 2880 CUDA cores at a clock speed of up to 980MHz, which is much higher than the up to 928MHz on the GTX 780 Ti. As it's a GTX Titan it comes with a massive 6GB of frame buffer and full double precision support that the GTX 780 Ti wasn't given. This means the GTX Titan Black is aimed at both gamers and CUDA developers who want to take advantage of the massive Double Precision power. In a similar vein to the GTX 780 Ti the GTX Titan Black also gets a memory speed bump to 7GHz, up from 6GHz on the GTX Titan, and that all stays within the same 250W TDP we're used to for Nvidia's GK110 high end line-up.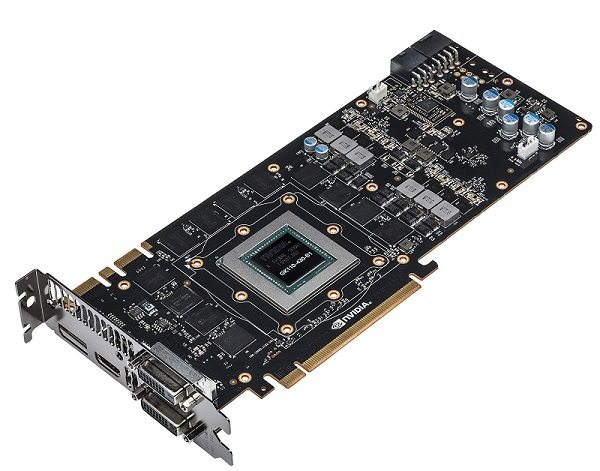 Nvidia's GTX Titan Black replaces the GTX Titan making it an EOL product now. However, we've known this would happen for a very long time because Nvidia never made any attempt to bring the price of the GTX Titan down despite the launches of much better cards from within their own camp and outside it undermining the GTX Titan. As you might expect the GTX Titan Black retains the same eye-watering $999 price point, but if you want the best of the best that's the price that has to be paid!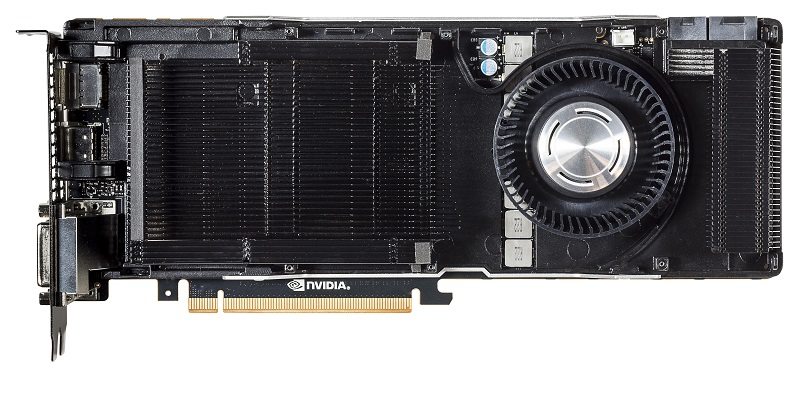 Images courtesy of Nvidia
Source: Nvidia