NVIDIA Rolls Out GeForce 397.55 HotFix for Reboot Loop Issues
---
---
---
Ron Perillo / 3 years ago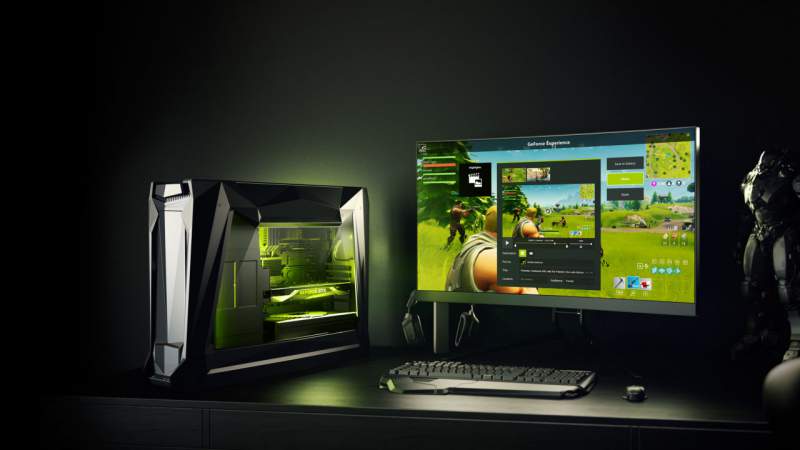 End Those Endless Reboots
NVIDIA has rolled out GeForce driver HotFix 397.55 which fixes the endless reboot issue some GTX 1060 owners are experiencing. The reboot issue surfaced upon the release of the GeForce 397.31 WHQL driver set last week. That means no more Code 43 Error from the Windows Device Manager as well. The Code 43 issue is actually a recurring problem on NVIDIA graphics cards that have been around since 2012.
Aside from that, NVIDIA took the release opportunity to address some other issues as well instead of waiting for the next WHQL release.
What Other Updates are on this HotFix Package?
This update also fixes the Netflix stuttering issues that some users are experiencing. Furthermore, Microsoft Surface Book notebooks are now included in the release package.
The original GeForce 397.31 WHQL driver set was the first to introduce support for NVIDIA's RTX real-time ray tracing technology. It also introduces support for the Vulkan 1.1 graphics API with Game Ready driver support for Battletech and Frostpunk.
If you have not experienced any issues, this 397.55 HotFix is not necessary. However, if you still have not updated your driver set, you can download them by following this link on the GeForce website.