Nvidia RTX 2080 and 2080TI FFXV Benchmarks Leak
---
---
---
Mike Sanders / 2 years ago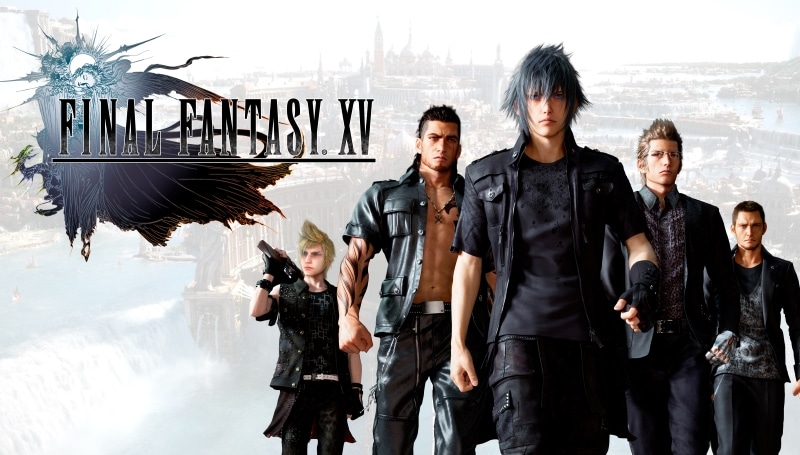 Nvidia RTX 2080 and 2080TI FFXV Benchmarks Leak
We're literally days away from the official release of the brand new 2080 and 2080TI graphics cards from Nvidia. That doesn't, however, stop the news from leaking left, right and centre. In fairness, we were drowning in speculation leading up to the official release by Nvidia around a month ago.
The latest leaks, via DSOGaming, shows some benchmarks taken from Final Fantasy XV. With it, it seems that the 2080 and 2080TI give some impressive gains on the notorious graphics hungry game.
Benchmarking Tool
Just prior to the PC release of Final Fantasy XV, a benchmarking tool was released giving scores related to your PCs performance. It was initially designed to give players a fair indication as to what their experience would be based on various resolutions and graphical settings. Since then though, it's a benchmark which many have used (including ourselves) to rate overall system performances.
In the leaks, the figures show that when compared to the current 1080TI graphics card, the 2080TI gives around a 33% higher performance score while the standard 2080 comes in at around 6% higher.
What Do We Think?
At present, the benchmarks are unconfirmed so it's hard to say for certain that these are accurate. Based on the scores though, this seems entirely plausible. This isn't even perhaps truly reflective of the 'real' performance gain as FFXV is set to introduce new features in the future which should utilise the new 20XX graphics cards even better.
While the score for the 2080TI is undoubtedly impressive, I daresay many would have perhaps hoped to see a little bit more from it.
Either way though, in the coming weeks, we'll know for certain just how good these new GPUs really are.
What do you think? Are you planning on upgrading to a 20XX graphics card? Do you already have one on pre-order? – Let us know in the comments!