Nvidia 2080Ti Founders Edition Expected To Be Announced
---
---
---
Matt Jones / 3 years ago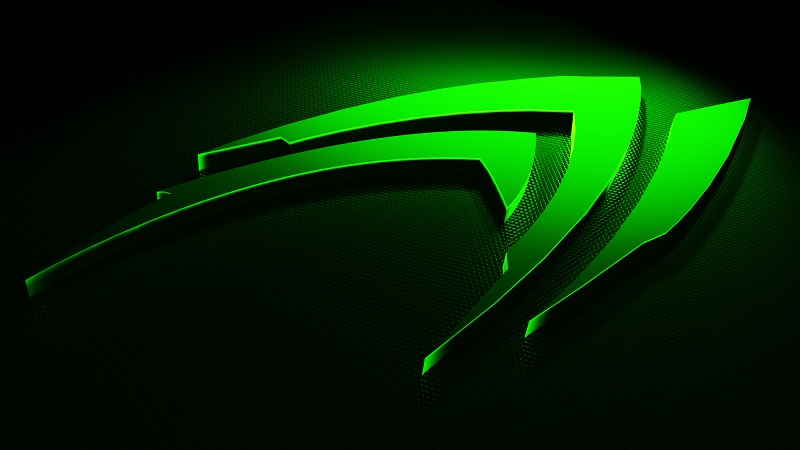 NVIDIA RTX 2080 Ti Founders Edition
In little more than a few hours, Jensen Huang, CEO of Nvidia is going to take the stage and we expect him to formally announce the arrival of the Nvidia 20XX range of cards. There is a lot of speculation as to exactly what he's going to be holding in his hands. A leak via Videocardz, however, has suggested that it is likely going the be the Founders Edition of the Nvidia RTX 2080TI graphics card.
This isn't idle speculation either as a leaked image has appeared which may be used as part of the announcement.
What Is The 'Founders Edition'
Generally speaking, companies like Nvidia only create the basic architecture and PCB for a graphics card. This is then sent out to the different manufacturers who create their own versions of it which we then see on the shelves. In terms of a Founders Edition though, this is usually a limited run that the company themselves produce as a finished product.
As such a NVIDIA RTX 2080 Ti Founders Edition would be exactly that. A GPU fully designed by Nvidia. They're rare for sure, but not unheard of!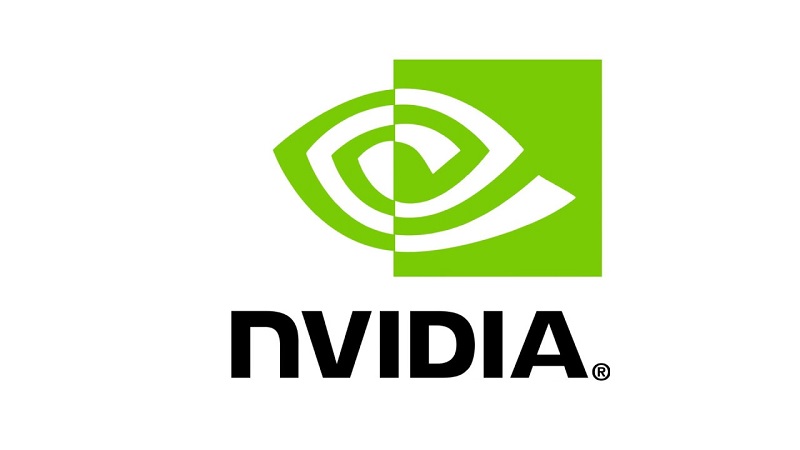 What Can We Tell?
Well, in the image above, it seems that they going for a sleek black design. The Founders Edition would appear to have just 2 cooling fans. This, in terms of the 2080TI designs we've seen so far, would put in in the minority. The vast majority of designs that have 'leaked' so far have mostly been triple fans, although as they are leaks, you do have to take that information with a pinch of salt.
Either way, before the end of today we should have a much stronger idea as to exactly what Team Green has to offer us. Exciting times!
What do you think? Are you excited for the reveal? Do you plan to upgrade your GPU? Is so, which model in the 20XX range do you have your eye on? – Let us know in the comments!