Nvidia RTX 3080 Ti Rumored For Launch on May 25th
---
---
---
Mike Sanders / 1 year ago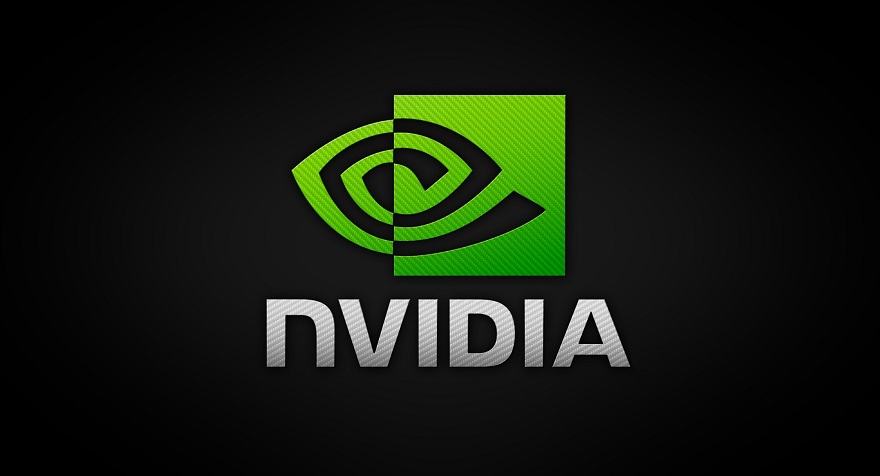 With a fair number of Nvidia 30XX graphics cards already having been released (albeit, good luck getting one at the moment), I think it would be safe to say that the gaming community is still more than a little anxious to see just how good the GeForce RTX 3080 Ti will be. Officially speaking, although the GPU hasn't yet been announced, we all know it's coming sooner or later. As for exactly when, though, well, we're still left guessing on that one. Following a report via Videocardz, however, inside information is now suggesting that the 3080 Ti is definitely on the way, with a May 25th launch date being suggested!
Nvidia GeForce RTX 3080 Ti
According to the source, the GeForce RTX 3080 Ti, following many prior pushbacks/delays due to the global chipset shortage, is now scheduled to launch on May 25th. However, the news does not end there. The source also claims that the 3070 Ti, another hot contender for those looking for a strong upgrade, is also expected to be announced in early June.
It should be noted that launch dates are not to be confused with release dates, and while the former has been suggested, there is no news regarding exactly when these will hit retailers.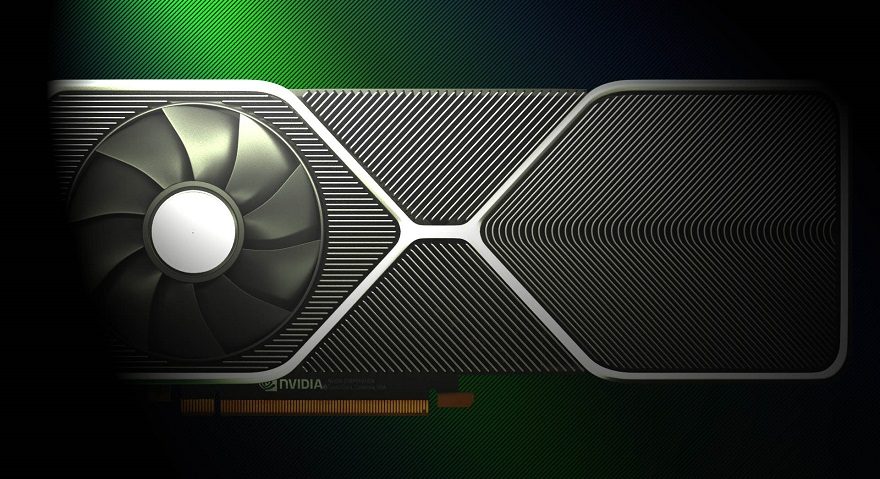 What Do We Think?
While the news of new graphics card launches is always exciting, the bad news is that this still needs to be tempered with the reality that availability is probably still going to be pretty awful. As such, although we may have two brand new GPUs to pick from, actually finding one to buy (at a reasonable price) is still looking more than a little difficult.
What do you think? Are you excited about these new Nvidia GPUs? Which one interests you more? – Let us know in the comments!