Nvidia RTX Series Guide to RayTracing and DLSS
---
---
---
Peter Donnell / 3 years ago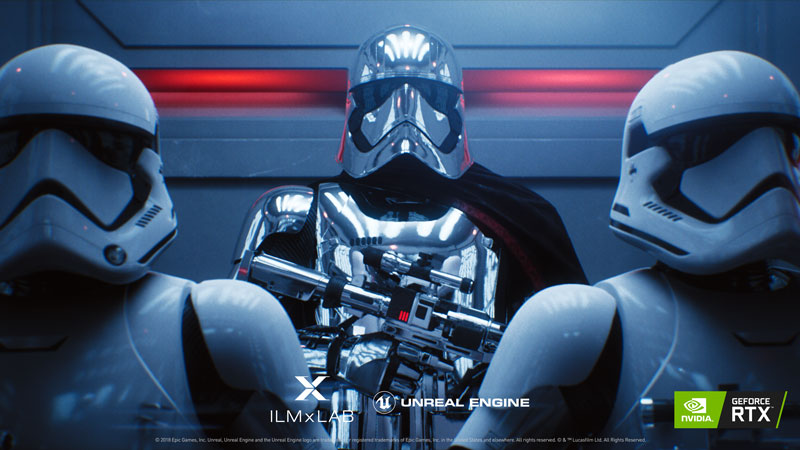 Nvidia RTX
With the launch of the new NVIDIA RTX graphics cards, the gaming world is ready to be taken by storm by the latest technologies and innovations in rendering technology. Ray Tracing has been with us for many years now, however, realtime Ray Tracing is something that demands extremely powerful computers to pull off in any meaningful way. It was only in recent years that NVIDIA required four of their Tesla V100s to render their demo at 1080p. The V100 is an incredibly powerful piece of hardware and an incredibly expensive one too. The cost of purchasing one of those systems was in the region of $60k and beyond.
However, this week marks the launch of the new RTX graphics card. A graphics card series that is capable of performing the same Ray Tracing demonstrations at higher resolutions, and on a single consumer graphics card, and even more so, for a fraction of the price.
Support?
"But there are no RTX compatible games!" I hear you cry. Well, this is true right now. However, you simply cannot put the cart before the horse and expect it to move. Nvidia has created the solution to a problem that didn't exist. Now is the time for developers to take the hardware that is available to them with RTX and run away with it. What can we expect from this technology? What kind of impact can we expect it to have on future games? And what kind of impact will this have on the future of graphics card hardware?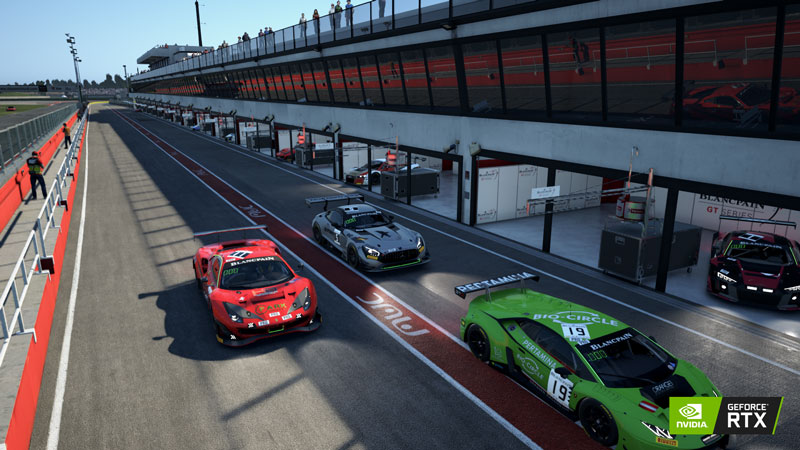 We've already seen demonstrations from multiple developers on how they look to implement these technologies in the coming weeks, months, and years. Such as Battlefield V, Assetto Corsa, and a few others. With Microsoft set to release their updated DirectX RT to implement DLSS and Ray Tracing support in October, we will finally be able to unleash Ray Tracing, and DLSS features on our RTX graphics cards.
Good Things Come To Those Who Wait!
Of course, that is just when the hardware and software will be capable of doing so, gaming titles and other software will still need to be tweaked by their respective developers to take advantage of these features. Battlefield V and other high profile titles look set to include these features this year, and we certainly cannot wait.
Until then, however, there are a few demonstrations we can show you to demonstrate the power of these graphics cards and to give us a taste of things to come. Nvidia has provided us with a Ray Tracing demo, the same that they used to run on their Tesla P100 systems. Keep in mind that those systems cost around $60,000, while the graphics card we are using today costs a mere fraction of that value. Furthermore, it uses significantly less power and comes in a single graphics card form factor vs what was basically a supercomputer.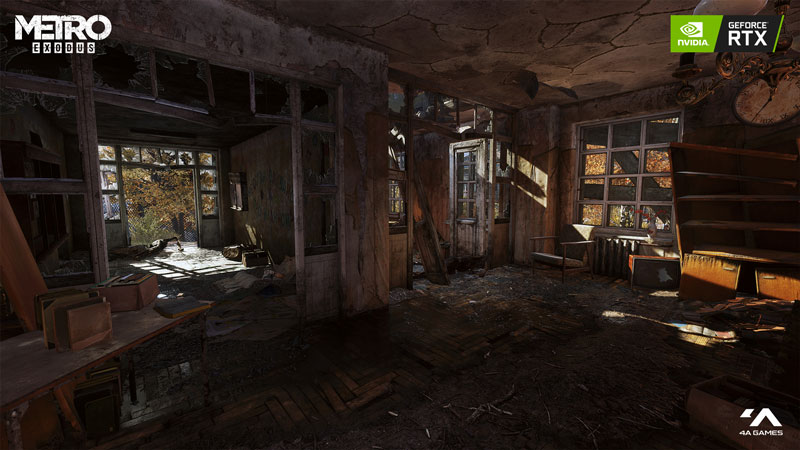 Compared to What?
The tricky thing about these new graphics cards is that they're setting a new president for hardware performance. While I must admit that does sound like the marketing department has gone nuts, it's quite honestly true. Given that these are the only graphics cards that can run these demonstrations, as they do not have any support on previous generations of Nvidia graphics cards, nor do AMD have any hardware that can do something similar, at least on this consumer level.
Normally when we have benchmarks, it's a head-to-head race, who can do what task the fastest. For the time being, however, Nvidia is in a race all on their own and the best we can do is show the differences between similar RTX cards. I'm sure this will all change in the future, but quite honestly, it's all gotta start somewhere.