Nvidia Rumors Point to GeForce GTX 990M that Surpasses GTX 980
---
---
---
Samuel Wan / 6 years ago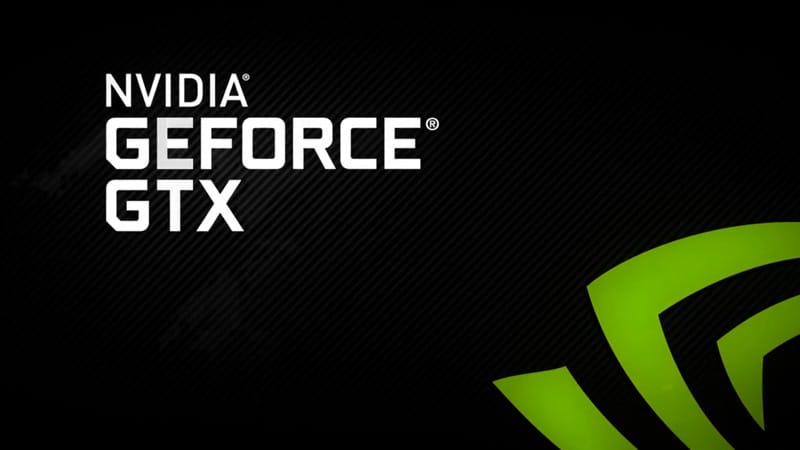 Despite already dominating the dGPU landscape, Nvidia seems to keep wanting to push the limits. According the latest rumors, Nvidia is planning a mobile GPU that is set to surpass the current 980M SLI. Dubbed the 990M, the new chip is set to also beat out Nvidia's desktop GTX 980, making it the strongest mobile GPU ever, being able to beat out two of the current top chips in SLI. As the chip surpasses the MXM specification, the 990M will likely be soldered on directly.
While not much is known, the most important fact is that the 990M will beat the 980M SLI. The 980M SLI has 2 GM204 chips with 1536 shader ALUs and 96 TMUs each. Despite having a combined total of 3072 shaders, this SLI setup barely beats the GTX 980 by 10% and is barely more power efficient. With the single chip 990M though, Nvidia should allow the top-end mobile GPUs to regain their efficiency. Given that we can expect performance at least 10% higher than the 980, we can assume the chip will probably have more than the 2048 shader.
As it is generally better for efficiency to have more shaders and lower clock speeds, we can expect at least 2304 or more shaders clocked about 1.1 Ghz. Given the efficiency gains over the 980M SLI, we can expect the TDP to be about 150-180 Watts which while high for a single chip, may be doable. While Nvidia may hold the lead with the new 990M, AMD may find their own answer in the R9 Nano, which hits almost the same TDP range, though no news about a mobile variant has surfaced.
Thank you NotebookCheck for providing us with this information