NVIDIA Says Shield TV Android 11 Fix is Coming
---
---
---
Peter Donnell / 2 years ago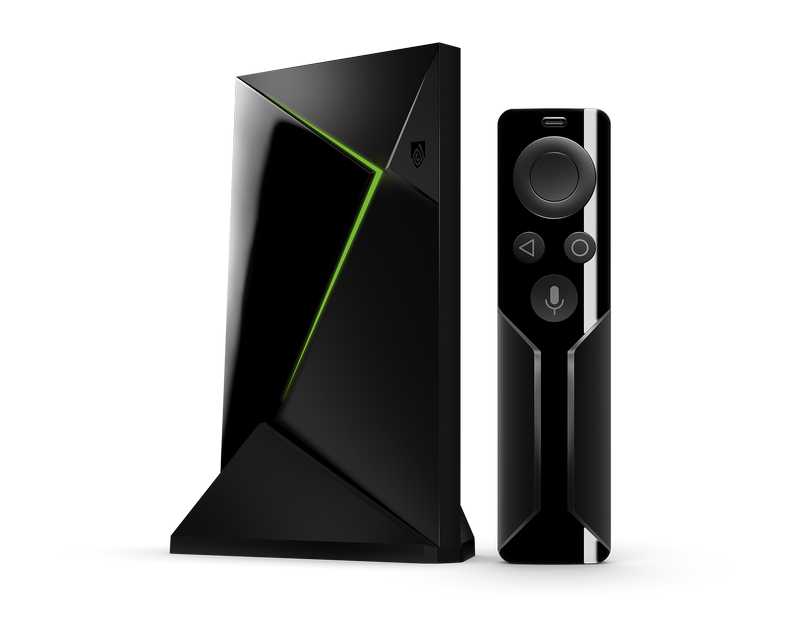 I'm a big fan and long-time user of the Nvidia Shield TV, and I love that Nvidia has continued to support it for all these years, as it's still one of the best media players out there! However, with the release of Android 11 on the system last week, all is not well. Some pretty serious bugs have emerged, some common, some random. I personally have no audio in Plex with the exception of a few seemingly random episodes of Q.I. and my rips of Earth Worm Jim. However, most other apps are working for me. That being said, a quick look through the Plex subreddit or the Shield TV subreddit and you'll find a plethora of unique issues that have cropped up.
Kodi, VLC, local and network file access, and likely a few other things have been affected. While Google is working on a fix that has something to do with the storage permissions, a separate fix is said to be needed for some of the Plex issues. For those running Plex Media Server on their Shield TV, things have been the worst, so hopefully, this is resolved soon.
Honestly, though, this is a serious lack of care with the latest update. Changing the core permissions apps require without letting developers know is pretty drastic. The end result is that I'm now using my Xbox Series X for Plex, but I'm sure there are plenty of users stuck without an alternative.
"The latest software upgrade introduced an issue where "Allow only while using the app" behaves the same as "Don't allow." As a result, many apps that depend on "Files and Media" permissions to browse and view file data – like PLEX Media Server, MX Player and VLC – are not working properly. We are working with Google to address this issue as quickly as possible. Additionally, for PLEX Media Server users, there is a known issue if you have migrated your library metadata to external storage. We are working on a solution with PLEX to get this resolved as soon as possible." Nvidia via 9to5Google
Some solutions include visiting an apps permissions page, and allowing more permissions manually (Allow all the Time being the idle tick box. Uninstalling and reinstalling the fouled app, or even a factory reset, but that one is pretty time consuming as you need to set up all your apps again.