Nvidia Says There Are 2 12VHPWR Adapter Manufacturers (1 Good and 1 Bad?)
---
---
---
Mike Sanders / 11 months ago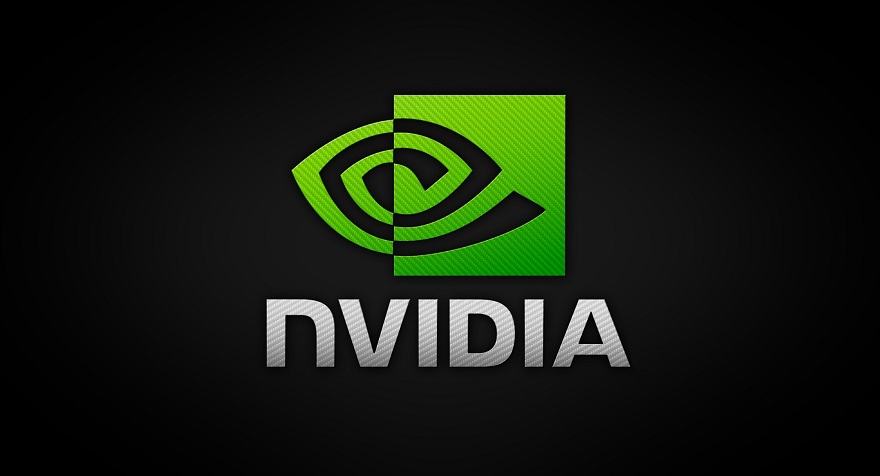 The saga (and controversy) surrounding Nvidia's 12VHPWR adaptor is showing no signs of slowing down as more and more users continue to post reports online of them melting. – While Nvidia is still formally investigating the matter, however, so far they have yet to provide the community with any kind of news regarding the matter, nor indeed, any kind of at least temporary advice. – Not particularly encouraging given that the 4090 (which features the adaptor) is still being sold by retailers.
Following a report via IgorsLab, however, it seems that Nvidia has finally said something on the matter. Namely, there are apparently two different manufacturers of the 12VHPWR adaptor, and, put simply, one design methodology might be proving to be better than the other!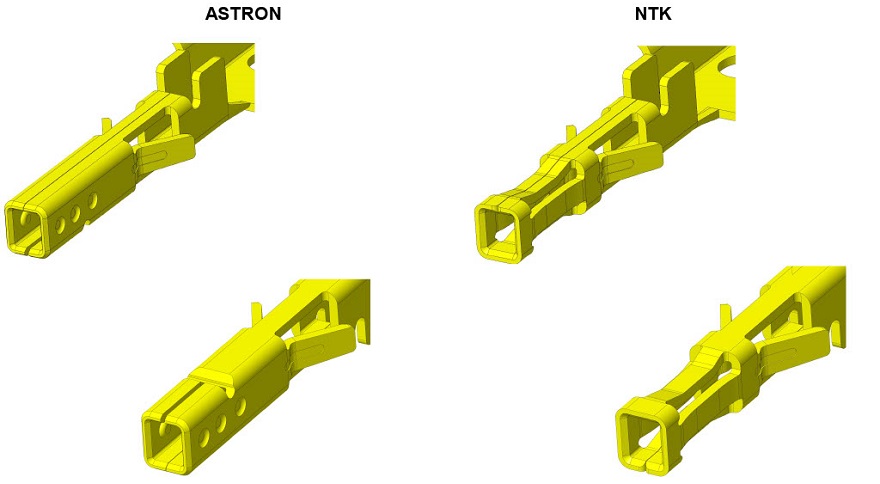 Nvidia 12VHPWR Adaptor Has Two Manufacturers
Firstly IgorsLab should be credited as they really are taking a huge deep dive into the matter in order to provide answers to the community which, quite frankly, Nvidia isn't currently doing! – So, what have they discovered? Well, it has been confirmed that the 12VHPWR adaptor supplied with the 4090 is being produced by two separate manufacturers.
Rather than singing off the exact same hymn sheet, however, it has been revealed that the connection standard between the two (in regards to how it fits to the graphics card power port) is notably different. Specifically, the NTK design appears to have a much stronger gripping action which, while requiring a much greater amount of force to fully insert, does appear to hold onto the pins notably better.
There are also indications that ASTRON design (the other manufacturer) might be using inferior materials which, in combination with a less potent gripping mechanism, has led to speculation that theirs might be the adaptor causing the melting problems.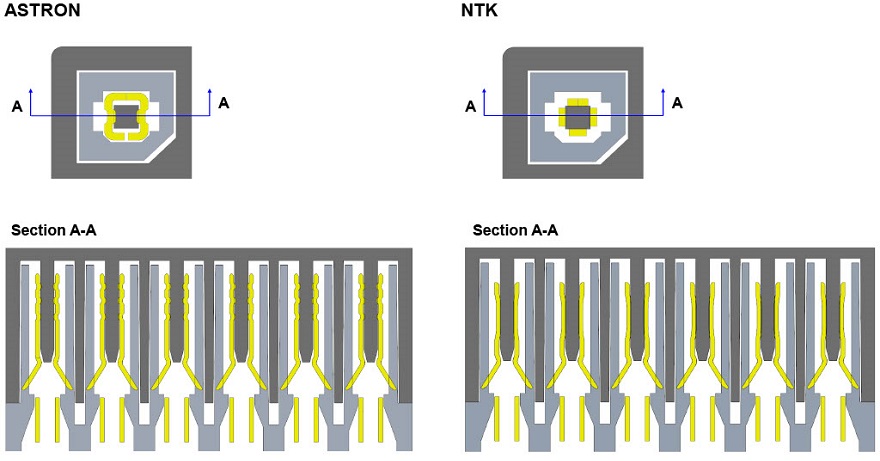 What Do We Think?
We should note that no fingers are currently being pointed in either direction just yet. It is, however, understood that Nvidia's current investigations are very specifically focusing on the design differences between the two manufacturers to see whether one is, basically, better than the other. And by better, what we really mean is that one works whereas the other has the capacity to get hot enough to melt.
We should note though that this does, once again, seem to be suggesting that the issue may lie in the 12VHPWR adaptor not being fully inserted which, following a report over the weekend, is itself under scrutiny following a user report saying that suffered the melting problem in spite of their cable being 100% fully in place.
In many respects though, with us now knowing that there are two 12VHPWR manufacturers, you do get the feeling that one design is ultimately going to be given the blame here. – However, let's not jump to any conclusions just yet.
What do you think? – Let us know in the comments!