Nvidia Shares Plunge A Further 12% In The Last 24 Hours
---
---
---
Mike Sanders / 4 years ago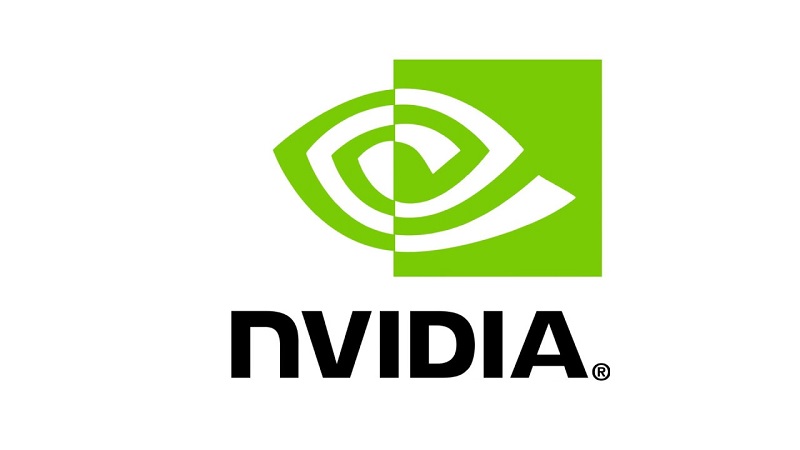 Nvidia Shares Plunge A Further 12% In The Last 24 Hours
For well over 10 years (and arguably longer) Nvidia has enjoyed being the most successful graphics card manufacturer out there. Yes, AMD has had its successes here and there, but in terms of outright performance, AMD has always struggled to keep pace in terms of releasing new products that truly compete on a graphical level.
Since the launch of the 20XX series of graphics cards though, it's become apparent that Nvidia is actually having more than a few difficulties at the moment. Following the report of below expectation profits from Q3 last week, Nvidia took a hit of around 19% in the stock market value. We should note that this did recover a little over the weekend, but not by a lot! In a report via expreview though, the last 24 hours has seen that price plunge even more!
Why Has It Dropped?
The report has found that the Nvidia stock price has dropped around 12% since yesterday. While the drop is largely due to the below-expected profits, there are also a number of concerns surrounding excessive levels of the previous 10XX generation cards. It's felt that Nvidia may have overproduced this model based on the cryptocurrency boom and when it died off earlier this year, suddenly people (and companies) were not buying masses of GPUs anymore.
To put this into context, in October, the Nvidia share price was £292. Today, it's hanging around the £144.70 mark. This extreme movement is believed to have effectively wiped of around $100bn from Nvidia's company value.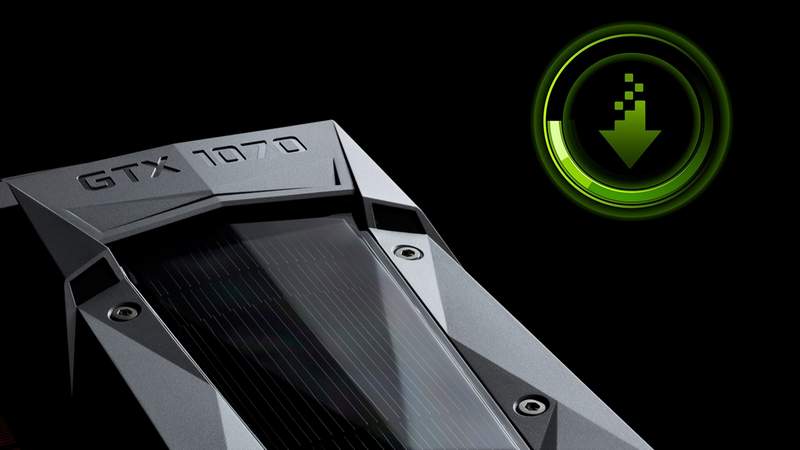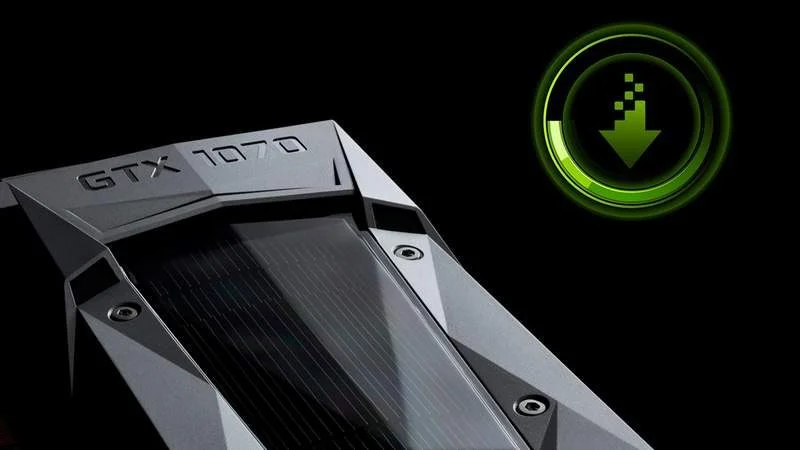 What Does This Mean?
What certainly isn't helping matters is the rather high prices. This can apply to both the 10XX and 20XX cards. A Nvidia 1080 still costs at least £400 with the Ti version at roughly £650. Nvidia clearly doesn't want to lower the prices of their 10XX series. Even despite there being an apparently pretty huge level of back stock.
In fairness, you can understand the logic. Keep the 10XX prices just low enough to the 20XX and maybe people will still choose the less expensive option.
If these reports are true though, don't be surprised to see a bit of a fire sale for the 10XX range of graphics cards in the very near future.
What do you think? – Let us know in the comments!