Nvidia Shield Tablet Android 5.0 Lollipop Review
---
---
---
Peter Donnell / 9 years ago
Introduction
---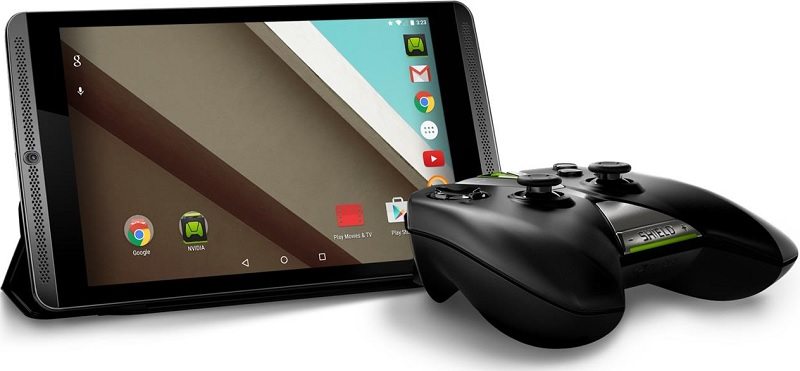 The Nvidia Shield Tablet has already landed many awards for being a great gaming tablet, I myself reviewed it just a few weeks ago and absolutely loved it! However, not all of the features were ready from day one and Nvidia have been working hard to bring the latest Android 5.0 update to their powerful tablet.
The Shield Tablet is already packed full of features, as you can see from the chart below. The new update not only updates the OS, but paves the way for even more features in the near future.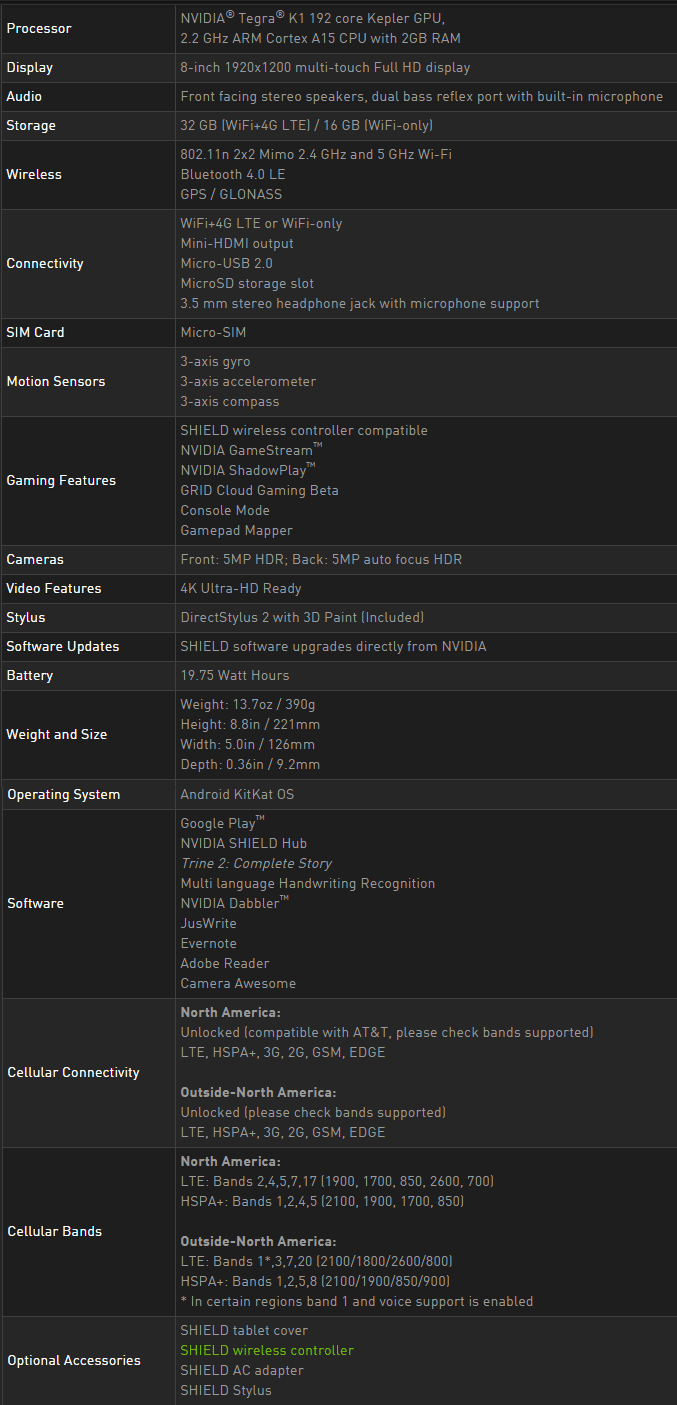 The most notable coming-soon feature is certainly Nvidia GRID, which will be launching in the EU next month when the new servers are brought online. We actually covered a lot of information on GRID recently, which you can read here. To celebrate the new updates, Nvidia are bringing even more entertainment to their already feature packed device with The Green Box Bundle. The bundle contains Half-Life, Half-Life 2 and Portal, which will run natively on the Shield Tablets mighty Tegra K1 processor. You can expect us to fully review the performance of that gaming bundle in the very near future.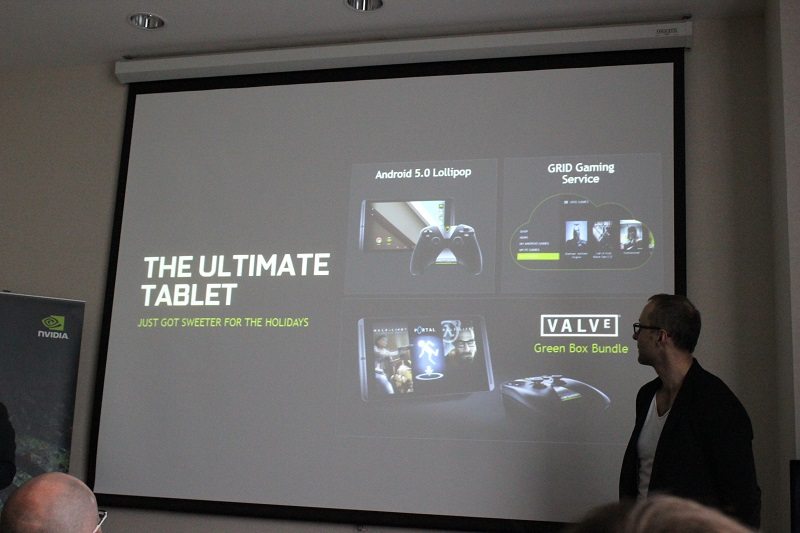 Android 5.0 has been a long time coming, but owners of the Shield Tablet will be able to download the new OS from today! So time to get your tablets out and see what all the fuss is about. Which is exactly what I'm about to do right now!