Nvidia Sues Samsung over Additional Four Patent Infringements
---
---
---
Gabriel Roşu / 8 years ago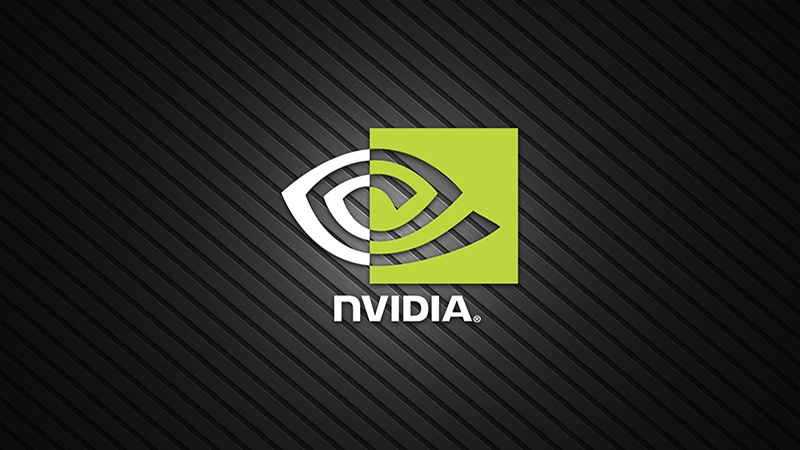 You've probably heard by now that Nvidia and Samsung don't see eye to eye when it comes to patents. This little dispute has escalated to Nvidia suing Samsung and then Samsung countersuing Nvidia in the process, leading to a whirlwind of alleged patent infringements. Now, Nvidia apparently revealed some details about the ongoing dispute on its blog.
For those who are not aware with the case, Nvidia sued Samsung back in September last year for infringing their IP by using one of the company's GPU patents without sharing some of its profits. Samsung then went on to sue Nvidia and one of their smaller customers, Velocity Micro, for allegedly infringing six out of eight patents the South Korean manufacturer owns (Velocity reportedly infringed all of them).
Nvidias' case is scheduled to have a hearing in late June and they are now assured by some good news in their pretrial decision, having the judge siding with the GPU maker. With this, Nvidia aims to block some Galaxy phones and tablets from landing on the US market. In addition to the latter, Nvidia comes with two more updates on the case.
It seems that Nvidia went on to counter sue Samsung with an additional four patent infringements aside from the seven cited in its first case the company filed. Also, the court gave a January 11th 2016 date for the trial to begin, where it will focus on the six patents filed against Nvidia, the additional two filed against Velocity, as well as the new four patents filed against Samsung.
This all seems a bit confusing (and childish to some extent), but it seems that yet again the two companies are playing ping-pong over IP infringements. Will it ever end? Also, the two companies struck a deal in which Samsung agreed to make chips for Nvidia not too long ago. However, looking at the two companies from a consumer perspective, you might agree that their behaviour seems a bit like the video below.