Nvidia to Announce RTX 3080 12GB Revision Tomorrow?!
---
---
---
Mike Sanders / 2 years ago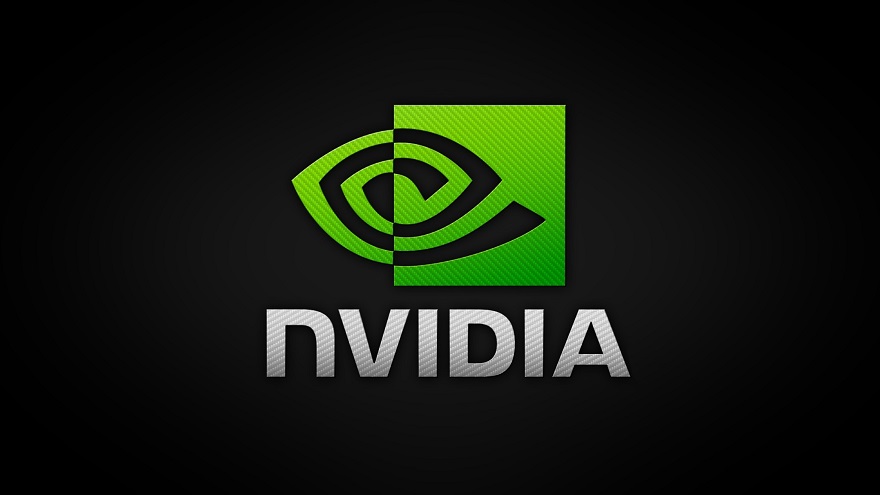 For several months now it has been well established (pending formal confirmation) that Nvidia would be looking to revise many of its existing 30XX graphics cards with, basically, higher amounts of VRAM. – It was, therefore, mildly confusing when nothing surrounding these GPUs was discussed at their CES 2022 keynote stream last week. Following a report via Videocardz, however, a reliable leak source is claiming that the new 3080, set to feature 12GB of VRAM (2GB more than the original) will officially be launched on January 11th!
Nvidia GeForce RTX 3080 12GB Revision
According to the source, while the announcement will only incorporate the new 3080, it will be made on January 11th (tomorrow – depending on when you're reading this) at 2 pm GMT. What can we expect from this revised design though? Well, based on all information to date, this isn't simply going to have more VRAM. Albeit, that is undoubtedly one of the most casually observed upgrades. According to sources, this will effectively represent a bit of a widespread improvement with little tweaks here and there that should, all going well, see this outperform the original model by a decent, but admittedly not overwhelming margin:
12GB of VRAM (2GB more than on the original)
Wider memory bus offering a maximum bandwidth of 912 GB/s
A new GA102 chipset with 8,960 CUDA cores (roughly 3% more than the original)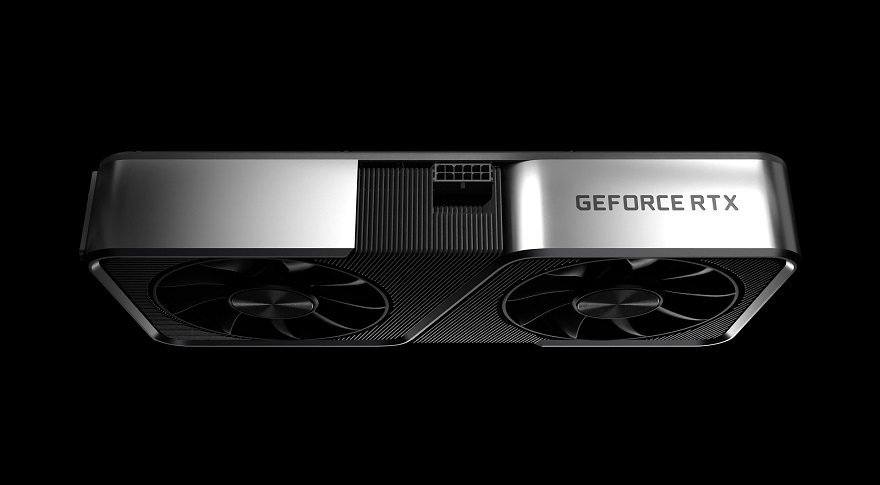 What Do We Think?
In specific regards to the 3080, I don't think the new improvements should make owners of the existing Nvidia 3080 feel too bad. As noted above, while undoubtedly better, this revision is, on the whole, more about minor improvements than a widespread enhancement. – That being said, however, with the 3070 Ti on the way, a revision that will see its VRAM reportedly doubled to 16GB, this is undoubtedly, or at least for us, the far more interesting proposition.
It is, of course, more than a little odd why Nvidia has chosen to revise some of their 30XX series at all. It's not as if they're particularly old despite the fact that getting hold of one has been something akin to rocking horse poop. And in that regard, no, we don't expect these revisions to have any kind of better supply chain. Still, if you haven't upgraded to the 30XX series yet, these revisions may well prove to be the perfect gateway offering a little extra performance while, all going well, retaining the existing official price structure.
What do you think? – Let us know in the comments!