Nvidia to Launch 3 'New' GPUs in January including 12GB RTX 2060?
---
---
---
Mike Sanders / 2 years ago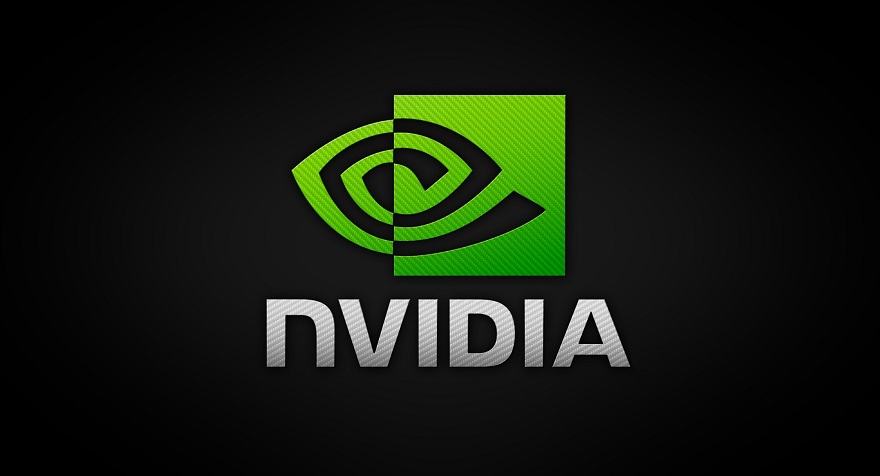 There have been many rumours of the last month that Nvidia has been preparing the launch of a number of new graphics card designs. In terms of the information, however, it's been a little all over the place as we've seen not only sources claiming that 'Super' models are on the way, but also that they are considering revising existing and, perhaps surprisingly, older GPU platforms. – Following a report via Videocardz, however, a highly reliable leak source has cited three specific graphics cards that Nvidia will seemingly be announcing at CES 2022.

New Nvidia Graphics Cards?!
Dealing with the graphics cards leaks individually, the first listing suggests that we will indeed be getting a 3090 'Super'. A release that perhaps makes the most sense as there hasn't, to date, been any sort of 3090 Ti model. The leak secondly suggests that we'll be getting a newly revised 3070 Ti taking the existing model with 8GB of VRAM up to a far more respectable 16GB. We say this because the 8GB it was supplied with was largely seen as something of a moderate disappointment and particularly so when compared to the 16GB lavished on the Radeon 6800.
In something that is very interesting, however, this is now the second source citing that Nvidia will indeed be revising its RTX 2060 graphics card by doubling its VRAM from 6GB to 12GB.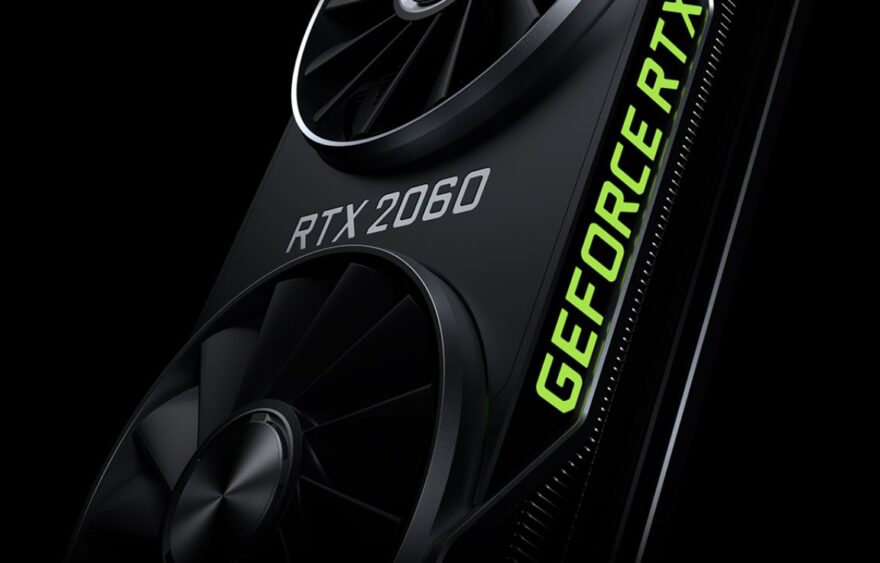 What Do We Think?
While they'll undoubtedly be a lot of anticipation over the new 3090 Super and 3070 Ti with more memory, without a doubt, I think the RTX 2060 is the most intriguing potential release here. Not just because it's an older GPU platform getting a re-release, but because it might represent a product that will actually be available to buy!
Nvidia still has plenty of 20XX chipsets available, and by doubling its VRAM, it could well represent one of the best budget GPUs we see in 2022. Presuming, of course, that stock levels are decent and Nvidia prices it competitively.
What do you think? – Let us know in the comments!