Nvidia Set to Offer Both 12GB and 16GB 4080 Variants on Launch?
---
---
---
Mike Sanders / 7 months ago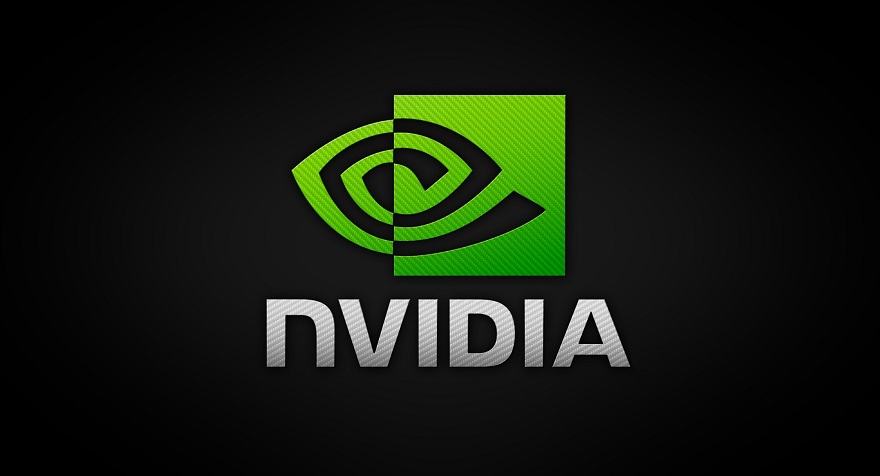 Over the last few weeks there has been more than a little speculation surrounding the upcoming Nvidia GeForce RTX 4080 graphics card and specifically how much VRAM it was going to be released with (Ahh, VRAM, now there's a familiar topic from the 30XX pre-launch back in 2020!). – In a nutshell, specifications have appeared online potentially citing both a 12GB and 16GB variant. To date, however, it was understood that both versions were possible with Nvidia still yet to make a final decision on which configuration it was going to run with.
Following a report via TechPowerUp, however, it appears that there is an interesting new solution being put forward in that Nvidia may actually have come to the decision that, well… they're not going to make a decision. – Namely, they may offer a simultaneous release of both a 12GB and 16GB variant of the 4080!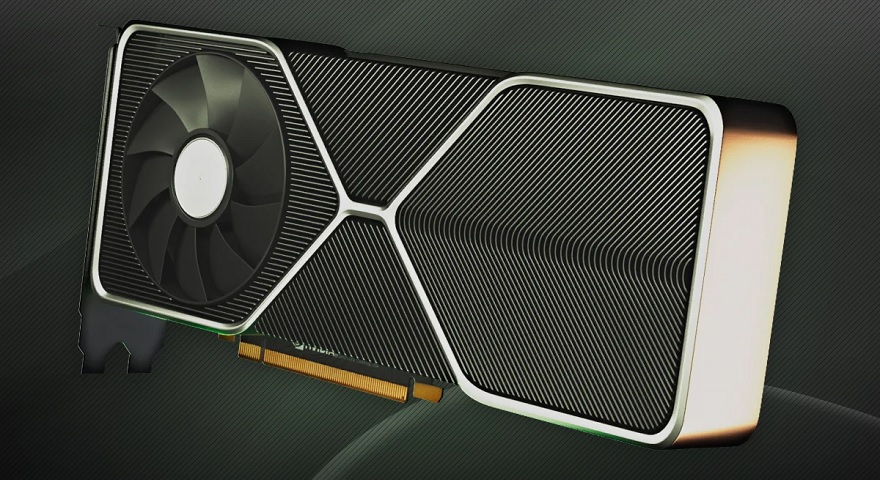 Nvidia GeForce RTX 4080 12GB… And 16GB?
We should note that while a simultaneous launch of two different VRAM configurations on a GPU would be an exceptionally unusual move, it wouldn't be unheard of. – For example, back in 2016 Nvidia did this with the GTX 1060 which was available in both a 3GB and 6GB variant. A decision that clearly worked out very well for them considering that the 1060 has since been at the top of the Steam Hardware Survey charts for over 5 years now!
Admittedly though, some still do believe that this might be the community putting 2 and 2 together and coming up with 5. A predominant alternative theory is that the 12GB GPU is actually either the 4070 or 4070 Ti which, in fairness, does make a lot more sense. – Personally, though, I think Nvidia could actually be willing to roll the dice on offering two variants of the 4080. – It would, if nothing else, be an exceptionally bold move to do so at the same time!
I always thought that both the 10GB and later 12GB revision to the 3080 was a little disappointing. In fact, other than the ridiculous 24GB on the 3090/3090 Ti, I thought the VRAM across the entire 30XX range was a little on the low side (even despite its GDDR6X credentials).
What do you think though? Could Nvidia go for 2 VRAM variants on the 4080? Do you think it could prove to be as popular a move as seen previously with the 1060? – Let us know in the comments!