Nvidia to Ramp Up 3060 Supply Levels Next Month
---
---
---
Mike Sanders / 2 years ago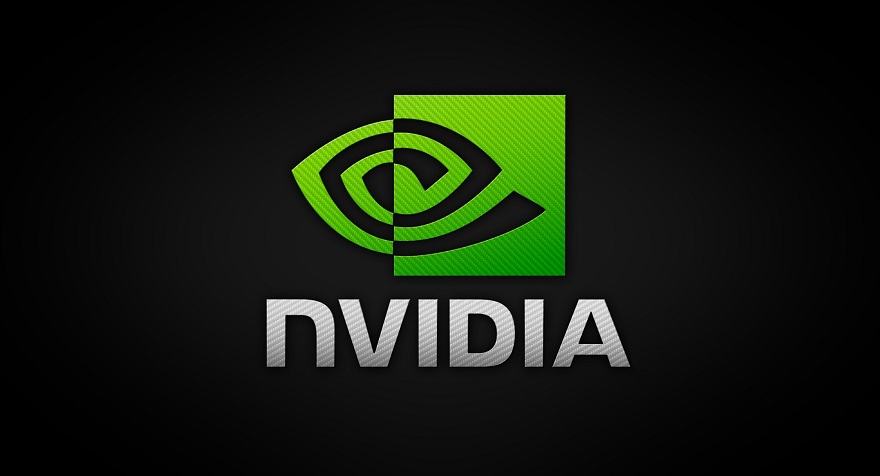 While there are signs, albeit rather subtle ones, that the graphics card supply situation might be set to improve over the next couple of months. If you're are still attempting to find a GPU upgrade at something resembling a relatively reasonable price, though, we'd freely concede that you might be rather sceptical that this is indeed the case. – Following a report via Videocardz, however, it would appear that small and fragile shoots of better days to come are on the horizon. Well… for the Nvidia GeForce RTX 3060, at least.

Nvidia GeForce RTX 3060
Citing apparent inside information from both Nvidia and distribution partners, a rather reliable source claims that Nvidia will have significantly increased the supply levels to AIB partners for their 3060 graphics card before the end of next month.
How is this happening, though? Well, the short version is that it would appear that the revised design to the 3060 (you remember, the one that was necessary after Nvidia removed the anti-mining technology from the original) has finally swung into full-blown production and, as such, general stock levels of at least this one GPU should be set to improve as early as next month.
What Do We Think?
Given that the 3060 was Nvidia's primary focus GPU in terms of anti-mining technology, in other words, the one which started the ball rolling, it does seem to make sense that this would be the first to start hitting better overall market availability. As with all things in this regard, however, while the news is promising, we suggest that you don't believe it until you see it.
While an overall recovery is clearly still a long way away, this could at least be a very thin light of hope shining through what has undoubtedly been a very cloudy sky!
What do you think? – Let us know in the comments!