Nvidia to Revise 3060, 3060 Ti and 3070 Ti As A Late Temptation?
---
---
---
Mike Sanders / 5 months ago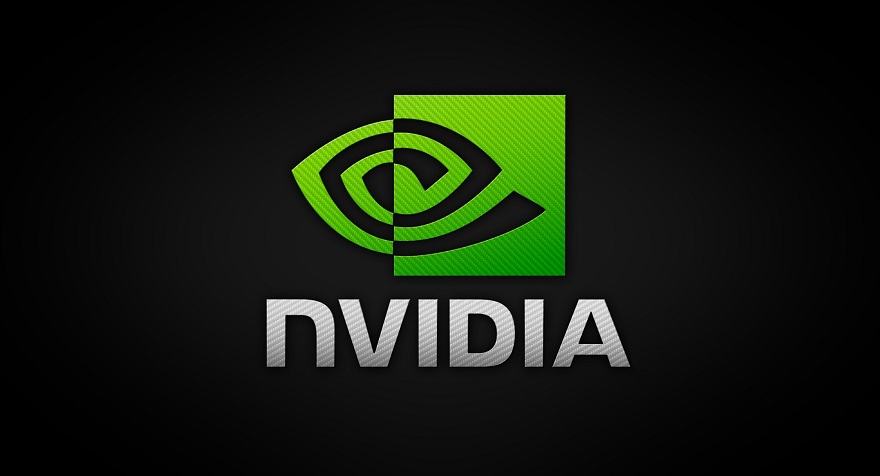 With the Nvidia 40XX series literally just months away from making its debut (likely initially starting with the 4090), it seemed exceptionally unlikely that they would look to apply any further revisions to its 30XX GPUs. – Following a Twitter post by '@Zed__Wang', however, information has appeared online suggesting that Nvidia may be planning to give its 3060, 3060 Ti, and 3070 Ti graphics cards a pretty significant update/upgrade when it comes to their VRAM!
Upcoming RTX30 lineup:

3060 8G
GA106 128bit 8GD6

3060Ti D6X
GA104 256bit 8GD6X

3070Ti
GA102 256bit 8GD6X

— MEGAsizeGPU (@Zed__Wang) September 7, 2022
Nvidia to Revise 3060, 3060 Ti and 3070 Ti?
According to the source, Nvidia is looking to apply a revision to a trifecta of its entry to mid-tier 30XX graphics cards. Starting with what is possibly the weirdest (on the surface), the source has claimed that the RTX 3060 will see its VRAM lowered to 8GB (and, by proxy, placed on a lower 128-bit memory bus). Now, admittedly, there is some logic behind this move as it always seemed a bit odd that the 3060 offered more memory than the higher-tier 3060 Ti. You might still be wondering though how Nvidia, or us consumers, could possibly benefit from what will essentially represent a weaker GPU.
Well, in a nutshell, we think that the price is the answer. – With the original model coming at $329, this is a move that could potentially allow Nvidia to not just lower the price, but by a fairly huge margin. Put simply, something around $250 isn't out of the question here!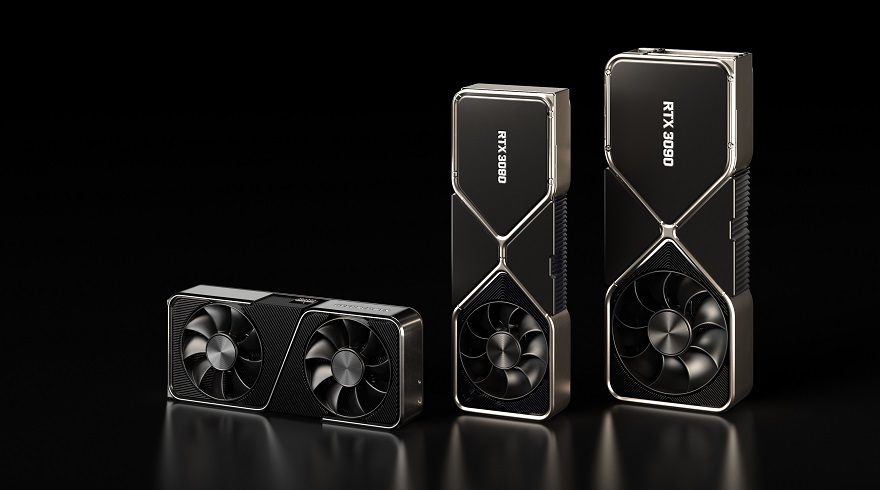 The 3070 Ti is almost equally unusual as it seems that rather than offering any outright upgrades, Nvidia may be considering moving it to the more potent GA102 chipset. A move that could potentially see a few more CUDA cores unlocked. Albeit likely at the cost of it being a little bit more power hungry.
What about the 3060 Ti though? Well, this is probably the most interesting as although opinions may differ, many consider it to be the best bang-for-buck GPU the 30XX series has. And yes, we here at eTeknix are highly impressed with it too! – If the source is correct though, then rather than increasing its VRAM, Nvidia may be considering moving it from GDDR6 to GDDR6X memory. A move that would undoubtedly make the good even better!
This is all, of course though, merely rumour and speculation lacking any kind of official confirmation. – If true though, then new options for inexpensive or better performance may give these three 30XX GPUs one massively significant last-hurrah. And particularly so given that Nvidia isn't expected to release its 40XX counterparts (4060, 4060 Ti, 4070 Ti, etc) until the early to mid-part of 2023.
What do you think though? – Let us know in the comments!