Nvidia Warns Supply Issues Likely to Continue Throughout 2022
---
---
---
Mike Sanders / 10 months ago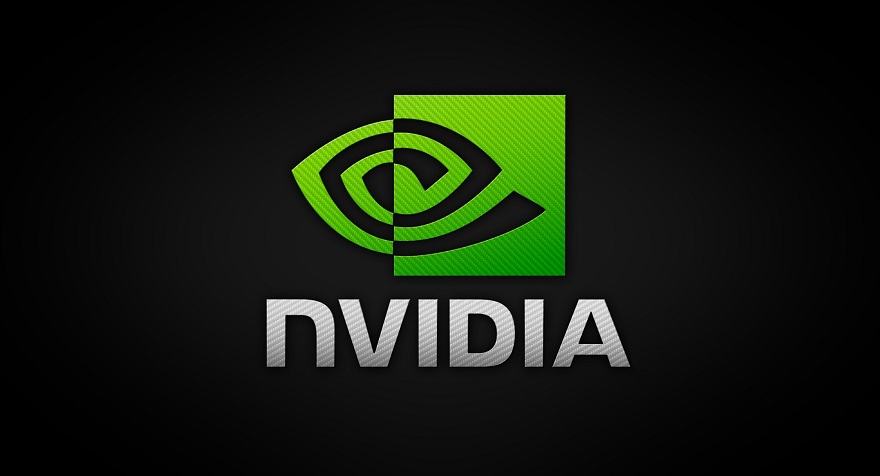 Despite it being around 9 months now since the launch of the latest Nvidia and AMD graphics cards, actually getting hold of one is still proving to be more than a little challenging for consumers. Don't get us wrong, they're out there, and the stock does appear to be getting slightly better, but on the whole, it does still feel that we're in a 'rarer than hen's teeth' situation. – Following a report via Videocardz, however, fresh comments by Nvidia CEO Jensen Huang has strongly suggested that supply levels will likely continue to be fairly poor and the situation will likely last throughout the entirety of 2022.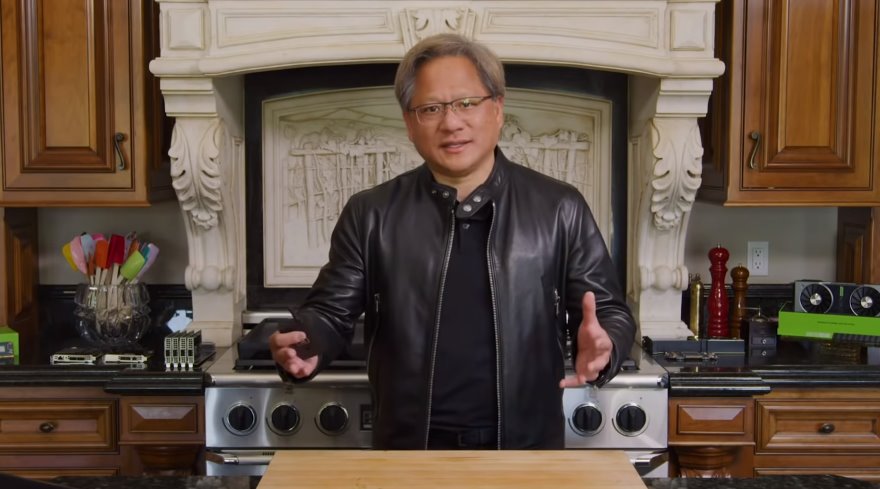 Nvidia Warns of Continued GPU Stock Issues
The news certainly isn't overly encouraging for those still absolutely desperate to find themselves some kind of viable graphics card upgrade. And if it's any form of consolation for those of you reading this currently in that position, even I am still struggling to find a good replacement for my 1080 Ti in which the graphical cracks are certainly starting to appear. – While stock levels have generally been improving over the last couple of months, however, Jensen Huang has made it abundantly clear that we're still a long way away from a return to the 'good old days' where you could pretty much buy anything you wanted and with zero hassle.
"Meanwhile, we have and are securing pretty significant long-term supply commitments as we expand into all these different markets initiatives that we've set ourselves up for. And so I think — I would expect that we will see a supply contained environment for the vast majority of next year is my guess at the moment." – Jensen Huang (Nvidia CEO)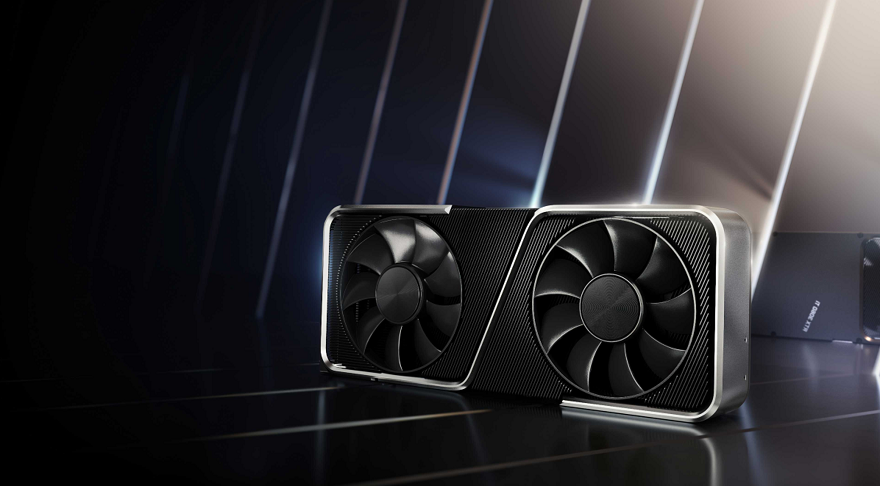 What Do We Think?
With Nvidia now expected to launch their 4XXX series GPUs at some point late next year, this news clearly will not provide consumers with much hope that the stock situation with their next-generation of graphics cards is going to be in any better shape than their current models. – As noted above, however, while the stock situation is clearly still a long way off matching the levels of consumer demand, things are, slowly but surely, getting better. – With these comments from Nvidia though, let's hope that the reality turns out to be a little more optimistic than this forecast!
What do you think? – Let us know in the comments!