NVIDIA's Ansel RTX is Capable of AI Up-Res Scaling and More
---
---
---
Ron Perillo / 4 years ago

Enhance!
Since NVIDIA's next generation RTX brings a slew of features, these are also accessible through the new Ansel RTX. Like the original Ansel, it allows users to take impressive in-game screenshots. However, this time it pushes the boundaries even further by leveraging NVIDIA Turing technology. Users will now be able to take ray traced screenshots, and make use if AI powered up-scaling fora  high-definition shot.
While in Ansel mode running in a supported ray-traced game, the engine uses the in-game graphics settings. The moment you pause movement, Ansel RT quickly cranks up the level of ray-tracing to beyond real-time levels for the best possible in-game photo.
The same goes for the AI UpRes feature. Users can select AI Up-Res under Super Resolution. When they hit capture, AI Up-Res will take a 1X resolution screenshot, and intelligently up-res the photo to 8K resolution. All the details will be filled out automatically as if you were rending it at 8K to begin with.
What Other New Ansel RTX Features Are Available?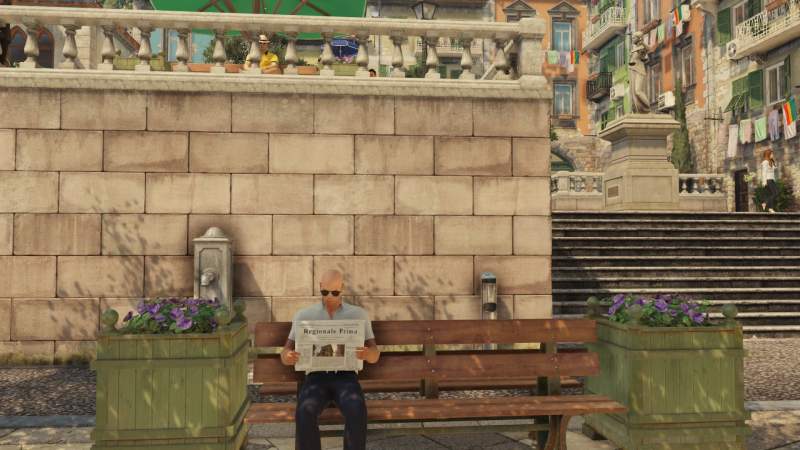 The first two sound very impressive already. However, NVIDIA is also expanding screenshot customizability. One example is taking a screenshot of Agent 47 in-game.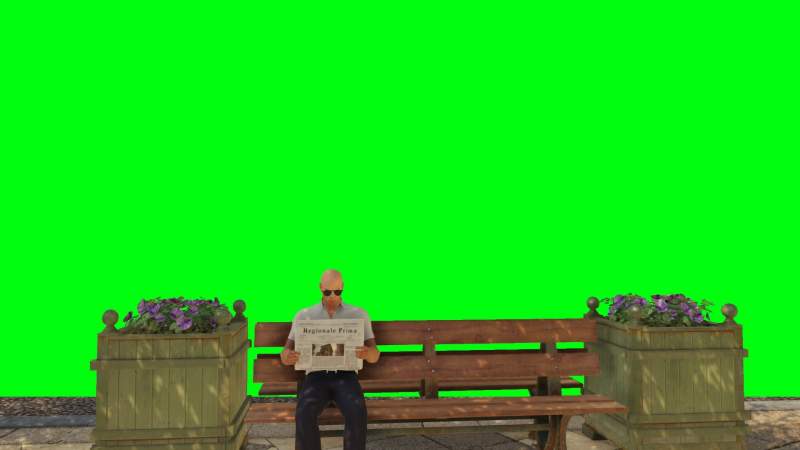 Then with Ansel RTX, users can crop out the background and put Agent 47 on a different location than what the default game offers. There are also additional cropping elements available to fit the screenshot into other mediums, such as widescreen videos.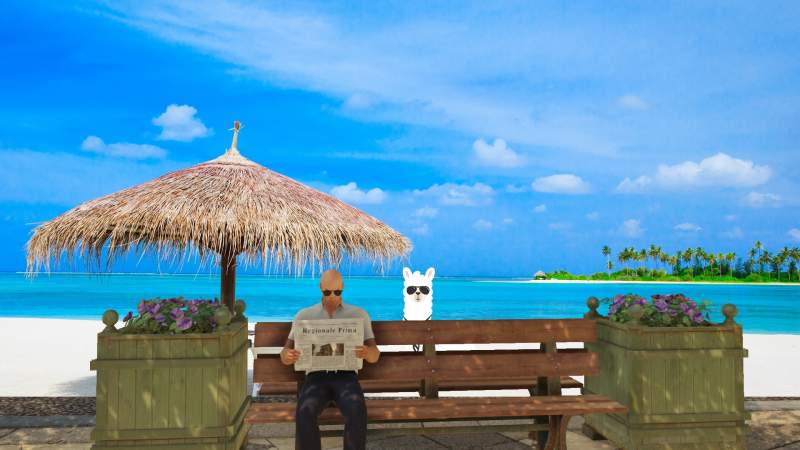 All of these are also part of the GeForce experience. So users can easily access it in supporting games anytime. Support is also now extended to over 200 games, 50 of which support Ansel RT, free camera and 360/VR screenshots.
For more information and details about the support with new games, visit the NVIDIA GeForce Experience website.