NVIDIA's New GPU Architecture Revealed?
---
---
---
Ashley Allen / 5 years ago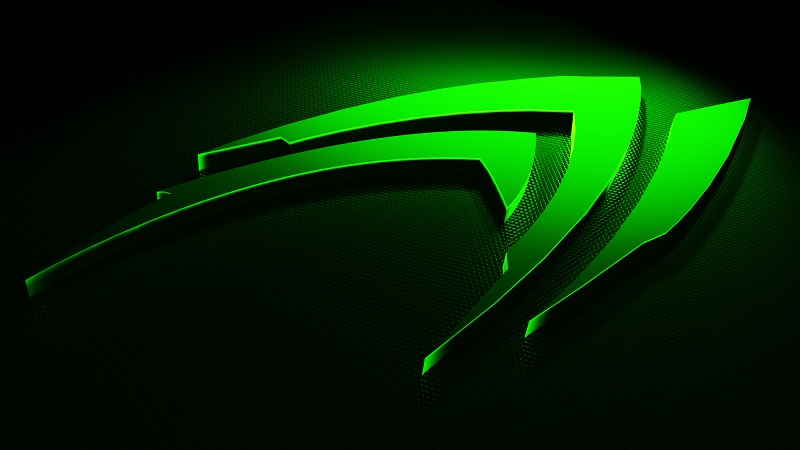 A new report suggests NVIDIA is working on a new GPU architecture for release next year. According to Heise.de, NVIDIA's new archecture, codenamed Ampere, will succeed Pascal – and usurp Volta – as the new GeForce GPU.
New GPU Architecture Name Revealed?
Heise reports:
"The GTX-1000 graphics cards are all based on Pascal series GPUs. Information on a new GPU generation – potentially named 'Ampere' – will be revealed at the GPU Technology Conference 2018."
Heise provides no citation for the name 'Ampere', so treat the report as rumour; the requisite pinch of salt is required here.
In The Meantime… Volta
Volta, NVIDIA's Pascal successor, is here now. NVIDIA made the first Volta GPUs available in May, via its Tesla V100 data centre units. Right now, Volta is aimed more at AI processing, hence why NVIDIA hopes it will power next-gen driverless cars. As NVIDIA puts it:
"NVIDIA Volta is the new driving force behind artificial intelligence. Volta will fuel breakthroughs in every industry. Humanity's moonshots like eradicating cancer, intelligent customer experiences, and self-driving vehicles are within reach of this next era of AI."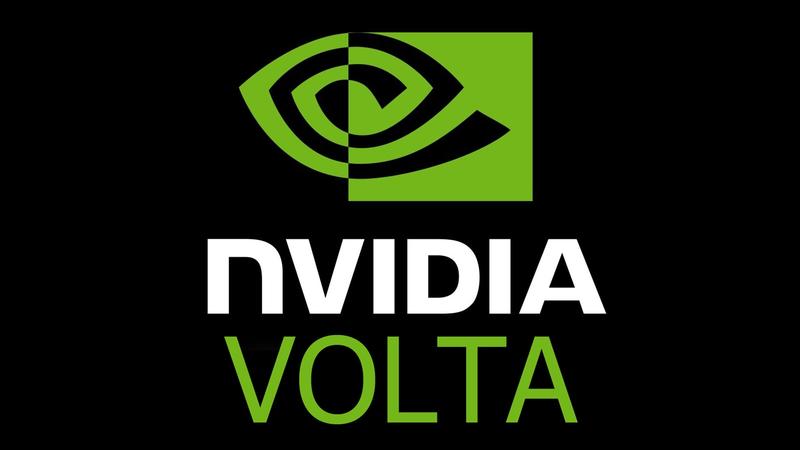 However, Volta-based GeForce (gaming) and Quadro (workstation) cards are expected next year. If Ampere proves to be real, though, we could see the new architecture power next year's GeForce and Quardo cards. Still, we won't know either way – or if Ampere's real, even – until NVIDIA makes an official announcement. We'll keep an ear out for developments.