Nvidia's Revised GDDR6X 3060 Ti to Completely Phase Out Original Model
---
---
---
Mike Sanders / 2 weeks ago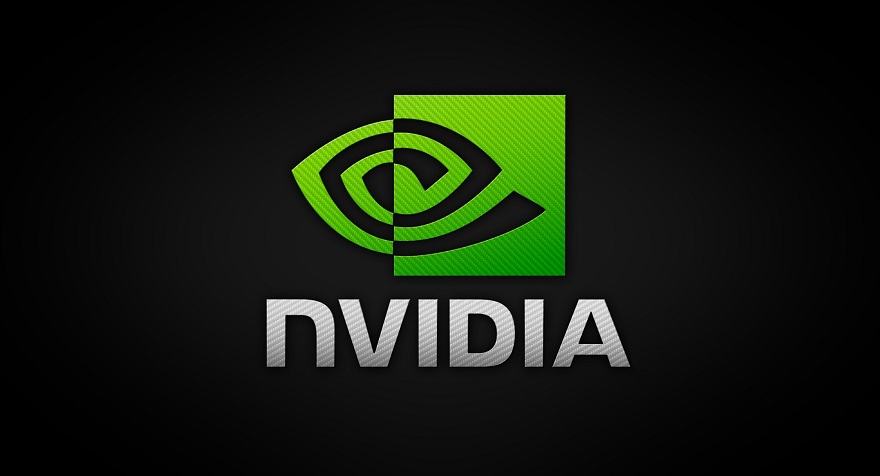 Rumoured since the early part of this year, we've finally started to see the newly revised Nvidia GeForce RTX 3060 Ti GDDR6X graphics card hit retailers. Offering a memory bandwidth increase of roughly 35% greater than the original design, this certainly seemed to breathe fresh life into what was arguably the best bang for the buck GPU in the entire 30XX range.
With this in mind, however, it did clearly raise the question as to what future the original GDDR6 (non-X) model had, and following a report via TechPowerUp, we might have our answer. What is it? Well, sources are claiming that Nvidia is winding down supplies of this particular chipset to AIB partners essentially meaning that the GDDR6X revision will be completely replacing/supplanting the original 3060 Ti model!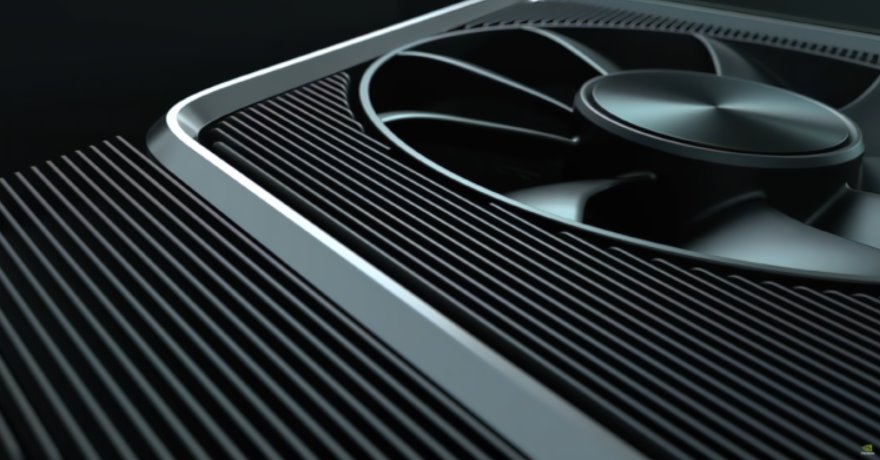 Nvidia GeForce RTX 3060 Ti GDDR6X to Completely Replace Original Design!
The revised design did, of course, raise questions from the community and particularly so since it has been released pretty much at the exact same time as Nvidia's initial 40XX graphics cards. – With this in mind, however, with lower-tier 40XX GPUs not expected to arrive until the early to mid part of 2023, it's understood that Nvidia is more than a little keen to continue shifting as much 'last-gen' stock as possible. And more so, to create revised versions such as this to make them a little more tempting to consumers.
Why would they do this though? Well, a key factor undoubtedly lies in the fact that it's widely believed that Team Green has absolutely masses of 30XX stock due to overordering at the height of the cryptocurrency boom. Hence why their lower-tier 40XX models will not be arriving until a little later than usual.
With that being said though, with the revised 3060 Ti seemingly retaining the MSRP of the original design, this has made arguably the best overall 30XX GPU even better and would clearly, even despite the fact that new next-gen models are coming, make it a still entirely (or at least mostly) sensible purchase.
What do you think though? – Let us know in the comments!