Nvidia's Tegra 4 Gets Benchmarked
---
---
---
Ryan Martin / 10 years ago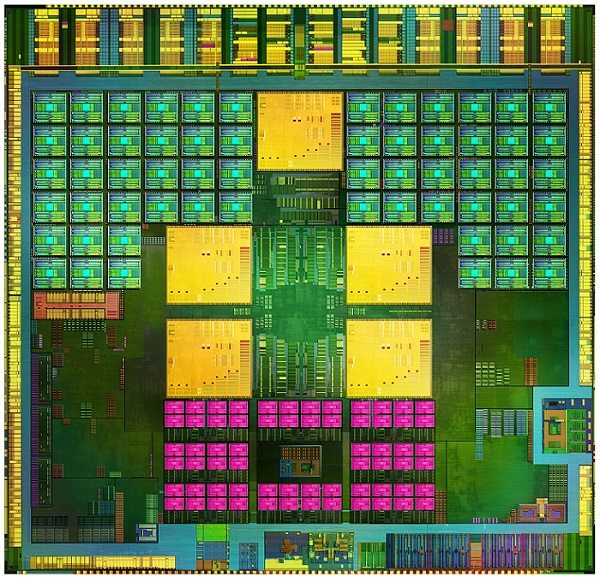 Nvidia's Tegra 4 system on chip (SoC) has yet to find its way into any device that is currently on sale for consumers to purchase. Despite this, performance details about the Nvidia Tegra 4 have managed to emerge thanks to Project Shield developers and testers giving up some information.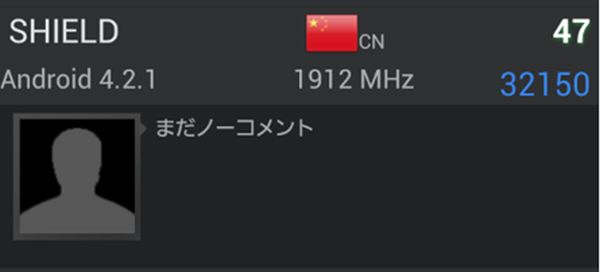 A developer managed to run the AnTuTu benchmark on his Nvidia Project Shield device returning a score of 32150 with Nvidia's Tegra 4 at 1.9GHz across all four cores running Android 4.2.1 Jelly Bean. This compares quite favourably to current mobile chips such as the Qualcomm Snapdragon 600 on the Samsung Galaxy S4 which score 23607 and the Galaxy S4 Exynos 5 variant which scores 28018 at 1.6GHz with a 1.8GHz variant of the Exynos 5 being made available in Korea that is rumoured to push 30000 and upwards.
However, on Project Shield Nvidia's Tegra 4 is only powering a 720p display whereas the Samsung Galaxy S4 is powering a full HD 1080p display. In effect if Nvidia's Tegra 4 were to run the same test at 1080p it would probably lose a fair bit of ground. Although that said the AnTuTu benchmark isn't a specific GPU test so we cannot tell how powerful the CPU and GPU component of the Tegra 4 is, this only measures a combination. It is quite possible, given this is Nvidia we are talking about, that the GPU component will be significantly more powerful than any of the competition.
It is also worth mentioning that Nvidia did claim the final product will be in the 36K region so there could be improvements yet to come. These are only pre-production engineering samples that are being tested, the final thing may get a lot of tweaking and tuning.
Or to totally kill it all for you, this could just be one elaborate hoax. We have seen a tendency in recent times to fake benchmarks so I guess, as always, you should take this with a pinch of salt.
What are your thoughts on the Nvidia Tegra 4 AnTuTu score?