NYPD Police Officer Steals Pornographic Images From Arrestee
---
---
---
Shane Blume / 8 years ago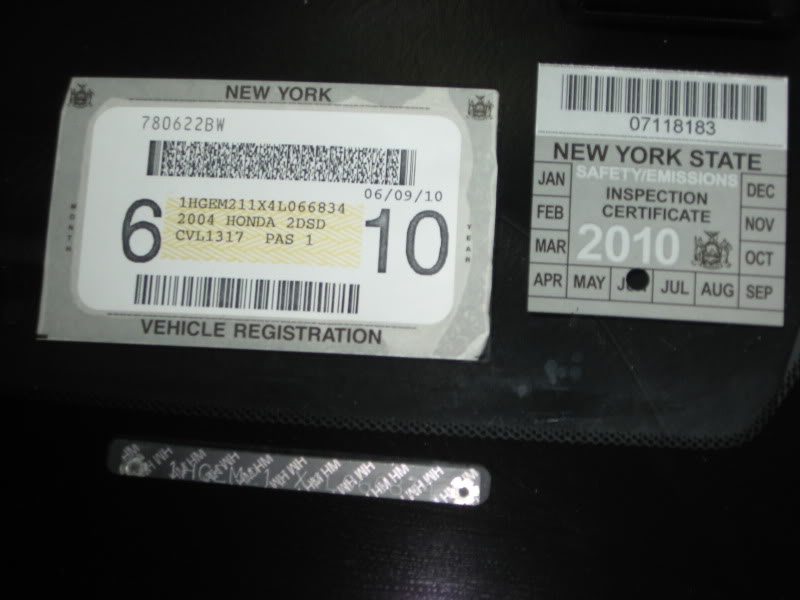 The New York Daily News recently reported on a case about a woman who possibly had her privacy invaded by an officer of the New York Police Department.
We are living in a digital age. An age where we are able to have and use many different electronics to communicate with others, as well as keep track of our day to day life, many of these electronics are all-in-one units. Pamela Held a 27 year old woman, is set to sue the New York Police Department because an officer, Sean Christian, allegedly forwarded explicit images and videos of Held, to himself. The digital content was stored on Held's cellular phone. Held is claiming that the officer invaded her privacy by forwarding the content. Her lawyer, Richard J. Soleymanzadeh, has said that the phone the content was sent to is the officer's personal cell phone.
On 6 February 2013, Held and her friend were pulled over by a police van because there was not an inspection sticker on the vehicle. When held was pulled over the police found prescription drugs and marijuana in the vehicle, then arrested Held and her friend for possession. At the station-house the police questioned Held about where she had been that night, she explained that she was visiting a friend and that she could prove it by providing them with text messages. Held gave an officer the passcode for her cell phone and pointed out the messages. The officer left the room with her phone while she was processed for the drug charges.
Three hours later Held's phone was returned to her as well as a desk appearance ticket, which is an order to appear in Criminal Court for arraignment. Later that evening was looking over her phone and noticed that a text message was sent with photos and videos of her attached to it. There were a total of 20 explicit photographs, and five videos of her that were forwarded from her cell phone. Held contacted her lawyer, who had his private investigator trace the number, which lead to Christian's phone.
Christian has been an officer for 10 years, and has denied forwarding the photos and videos, he also claims that he has never met held or worked at the 104th Precinct. Police sources have confirmed that Christian is assigned to the 104 Precinct in Ridgewood, Queens, and that he is currently being investigated by Internal Affairs because of the complaint by Held. Internal Affairs detectives worked with Held to secretly record a call to Christian in which he chatted with Held, even flirting with her for 50 minutes.
The case about the drugs against Held and her friend have been adjourned with the contemplation of dismissal.
Image from Axeman627's PhotoBucket