NZXT Acquires PC Gameplay Capture Service Forge Inc
---
---
---
Ron Perillo / 3 years ago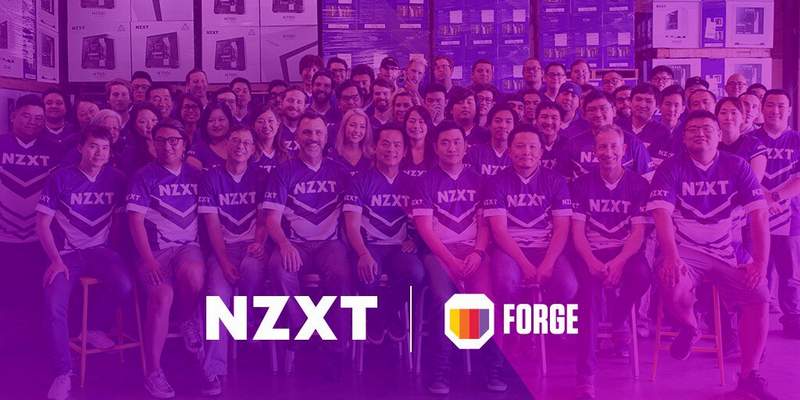 NZXT Dives Into Gaming
NZXT may have started out as a case manufacturing company, however they are diversifying towards other fronts. They now have various hardware cooling products, lighting accessories, and a new custom PC building service called BLD. Now they are announcing that they are acquiring Forge, which provides PC gameplay capture services. The entire Forge team is joining the NZXT family, and will expand the company's software initiatives in a major way.
"At NZXT we feel that while the industry has made great strides in simplifying the experience of building and using a gaming PC, there is still an enormous opportunity for improvement," said  NZXT CEO Johnny Hou. "This partnership is another step in making the PC the best gaming platform. Bringing in the incredible talent and experience of the Forge team will help us advance the tools like CAM and Adaptive Noise Reduction that we already deliver, as well as position NZXT for the future."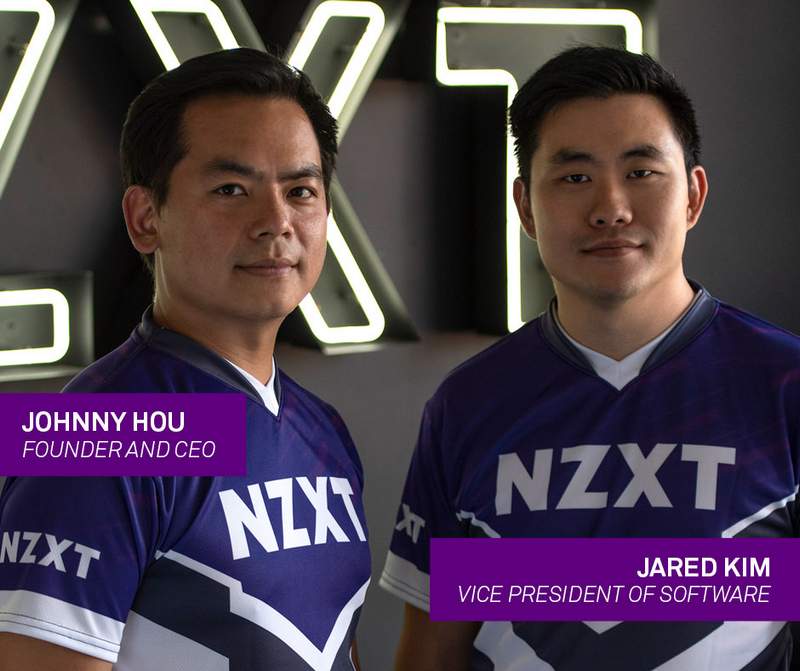 What Can We Expect Next from This Acquisition?
NZXT has been investing in strengthening their CAM sofware in recent years. Forge as a PC capture service integrated to their CAM software system will give NZXT a significant boost.  According to NZXT, their vision of the future is much more than just PC hardware, but a complete "smart PC". That means optimal performance across the board, from cooling to overclocking to gaming. While NZXT is very comfortable with delivering the hardware, Forge will be improving the software part further.
"Hardware complexity is a huge hurdle for many PC gamers and we plan to leverage software to reduce that problem," said Jared Kim. He was the CEO of Forge, and will now be the VP of software for NZXT. "The chance for our amazing software team to be directly involved in every facet of the development of PC gaming hardware is a unique opportunity." he adds. "We are excited to work with NZXT to define their next generation of products."