NZXT Launch its Limited-Edition Cyberpunk 2077 H710i PC Case
---
---
---
Mike Sanders / 2 years ago

NZXT has announced the launch of its exclusive Cyberpunk 2077-themed H710i PC case. The case was designed in collaboration with CD PROJEKT RED, for an extravagant entry in NZXT's CRFT lineup of cases. The CRFT 09 H710i Cyberpunk offers fans an opportunity to transform their gaming rig into a piece of hardware straight from Cyberpunk 2077's dystopian future. Included with the case are a limited edition Arasaka Corporation Puck and Cyberpunk 2077 chip charm, further reinforcing the case's theme.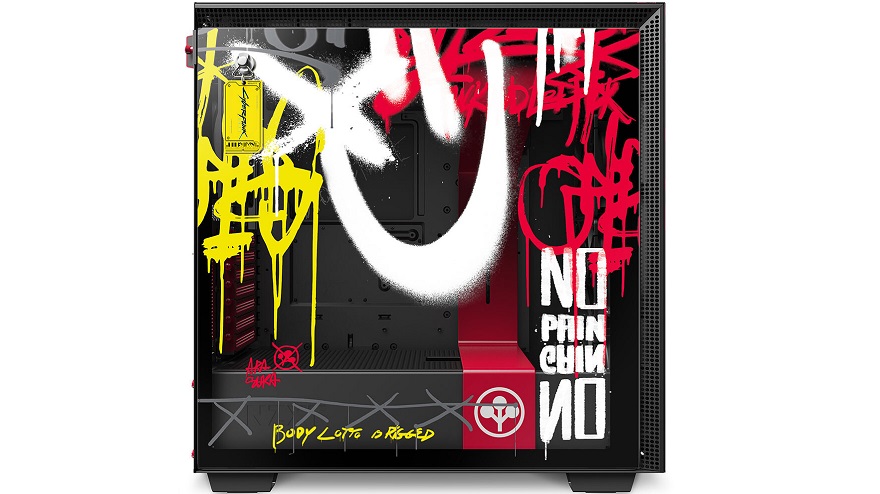 NZXT Limited-Edition Cyberpunk 2077 H710i PC Case
Cyberpunk 2077 is a narrative-driven, open-world RPG set in the most vibrant and dangerous metropolis of the future—Night City. The game follows the story of V, a hired gun on the rise in a world of cyber-enhanced street warriors, tech-savvy netrunners, and corporate life-hackers. Featuring CD PROJEKT RED's hallmark concept of choices and consequences, players will face difficult decisions that ripple through the entire game. Winner of over 200 awards, Cyberpunk 2077 is set in the universe of the classic pen & paper RPG system, Cyberpunk 2020.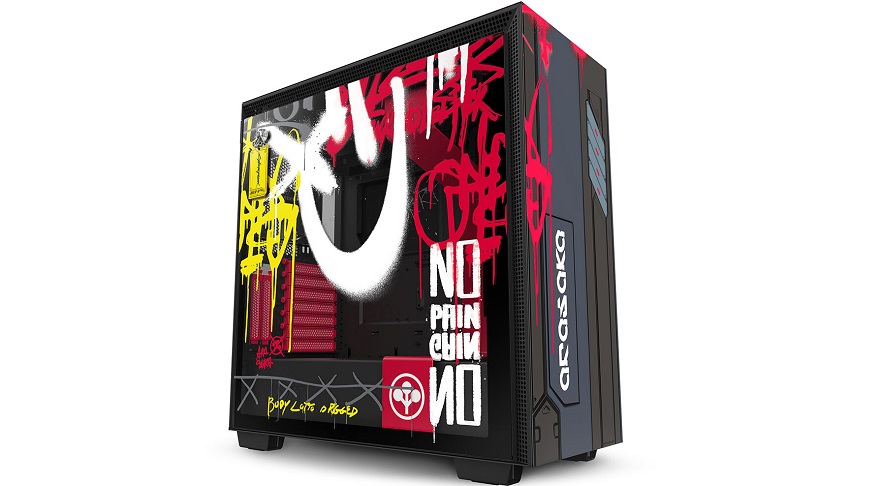 CRFT 09 Inspiration
The latest entry in NZXT's CRFT line of gaming products was designed to bring the gritty and vibrant world of Cyberpunk 2077 directly to the desks of its biggest fans. The case is based on the style of a powerful entity known as the Arasaka Corporation. Their sterile "substance-over-style" design is painted over with expressive kitsch graffiti—an act of rebellious self-expression by the people of Night City. Altogether, CRFT 09 depicts the never-ending struggle between those trying to eke out a living in the "city of dreams" and the corporate overlords who control all aspects of life in the megalopolis and beyond.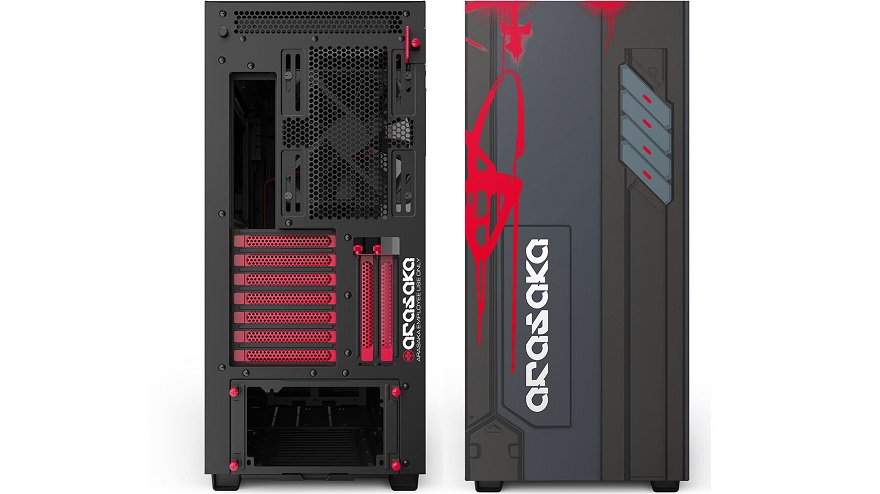 Features
A modified H710i skin, based on the Arasaka Corporation's design ethos.
Graffiti from around Night City on the tempered glass window.
Cyberpunk 2077 chip charm and Arasaka Corporation Puck included with each case.
Features Found in the H710i
Clean, modern design, iconic cable management bar, and uninterrupted tempered-glass side panel showcase your stunning build.
Aer F120mm fans are included for optimal internal airflow, and the front panel and PSU intakes come with removable filters. Includes a reversible, removable, top-mounted bracket designed for radiators between 240 mm-360 mm, which simplifies the installation of either closed-loop or custom-loop water cooling.
Use the intuitive NZXT CAM application to monitor and control your build, choosing from presets or custom controls for your built-in RGB lighting and fans to create your dream PC.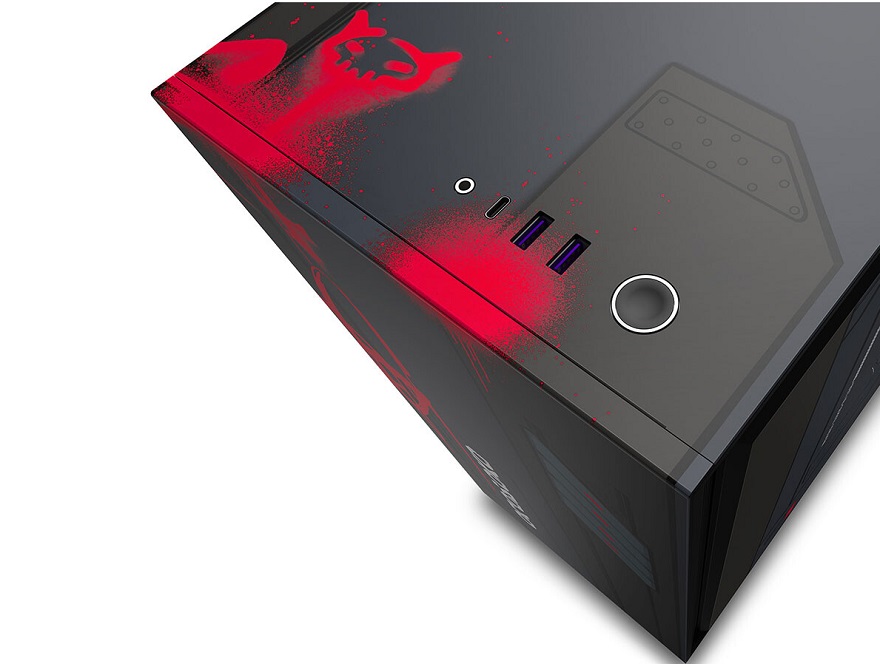 Price & Availability
NZXT has confirmed that this new case design is available not for a price in the region of $299.99. It should be noted though that this will be limited to only 1,000 units worldwide. – If you do, therefore, want to learn more, you can check out the official product website via the link here!
What do you think? – Let us know in the comments!