Obama Considering Ending NSA Surveillance Program Says Democrat Senator Wyden
---
---
---
Ryan Martin / 9 years ago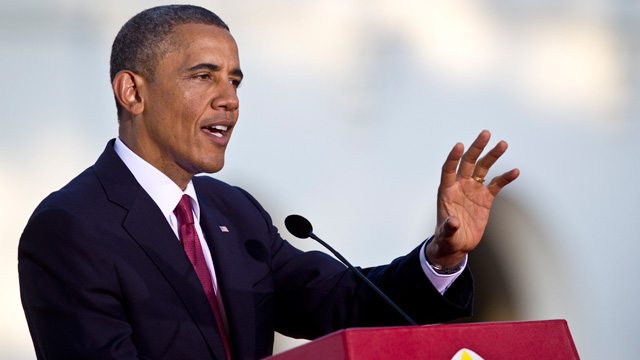 Russia Today reports that president Obama is considering ending NSA surveillance programs in an effort to stop political turmoil in the USA. The source of such rumours is Democrat Senator Ron Wyden who has been telling reporters that Obama is consdering the end for the NSA's controversial programs like PRISM.
Senator Ron Wyden said that:
"I have a feeling that the administration is getting concerned about the bulk phone records collection, and that they are thinking about whether to move administratively to stop it"
The Whitehouse is yet comment on such reports but Wyden claims they are on the brink of making a u-turn. Senator Wyden has had a long history of lobbying for the containment of federal surveillance powers.
Earlier this year before the NSA leak fallout Wyden stated that:
"When the public finds out that these secret interpretations are so dramatically different than what the public law says, I think there's going to be extraordinary anger in the country"
Hindsight is a wonderful thing but we wonder how much truth there is in what Wyden says. If the Obama administration is to do a u-turn on the whole issue then they would surely have to stop their relentless chase after NSA whistleblower Edward Snowden.
Image courtesy of The Guardian