OcUK Titan Pandora Gaming System Review
---
---
---
Colin Chambers / 9 years ago
Introduction
---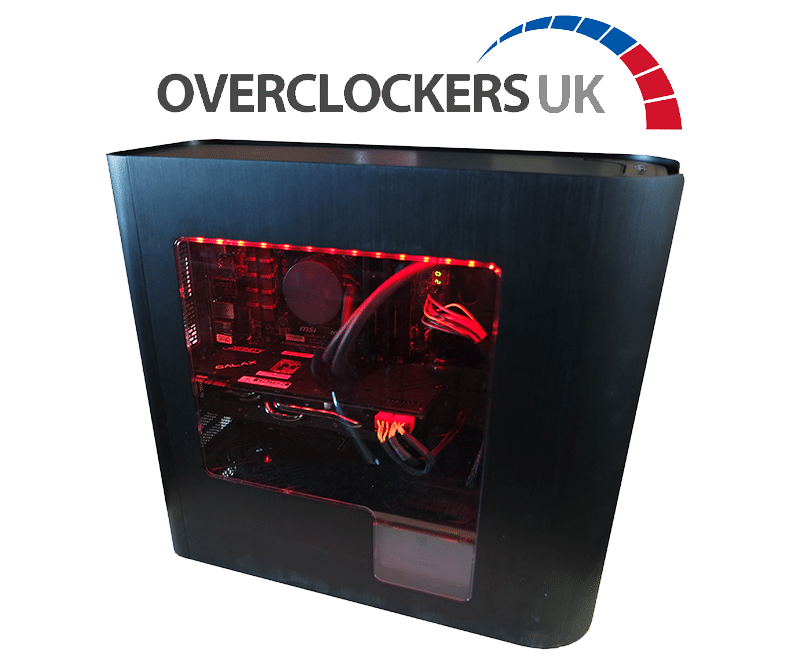 It's system review time at eTeknix HQ and today Overclockers.co.uk step into the arena with their Titan Pandora Gaming PC. Housed in a Bitfenix Pandora case we have a high-end i5 4690k overclocked to 4.2GHz, Nvidia GTX 970,  16GB of DDR3 with a clock speed of 2133MHz.  There is a double 240mm AIO CPU liquid cooler and a Galax GeForce GTX 970 EXOC Black Edition featuring an impressive 11% overclock. On the storage front, we have Samsung's latest SSD offering in terms of the 250GB 850 EVO, with a larger amount of storage supplied in the form of a Seagate Barracuda 2TB mechanical hard drive.
Gaming systems at this price point have become very competitive recently, so let's get stuck in and see what else the Titan Pandora has to offer!
Specifications
Name: Overclockers UK Titan Pandora
Case: Bitfenix Pandora Micro ATX Gaming Case – Black
Motherboard: MSI Z97M Gaming (Socket 1150) DDR3 Micro ATX Motherboard
Processor: Intel Core i5 4690K Quad Core Haswell Processor overclocked to 4.2GHz
Processor Cooler: 240mm CPU Water Cooler
System Memory: 16GB 2133MHz DDR3 Memory (2 x 8GB sticks)
Main Boot Drive: 250GB Samsung 850 EVO SSD
Additional Storage Drive(s): Seagate 2000GB 7200RPM Hard Disk – 6Gbps
Graphics card: Galax GeForce GTX 970 EXOC Black Edition
Power Supply: Super Flower 550W Gold PSU
Optical Drive: None
Wireless: Not included
Monitor: Not included
Peripherals: Not included
OS: Windows 8.1 64 Bit
Warranty: 3 Year Warranty with 2 Years Collect and Return (UK only)
Price: £1300 as configured Delivered.
Opening the box reveals plenty of air pocket padding; just what we like to see.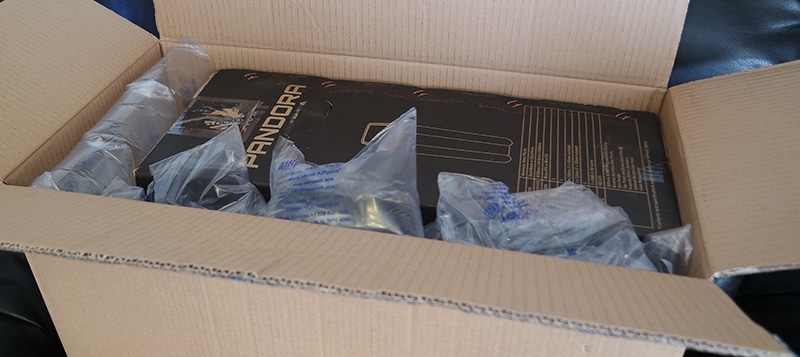 Words from the wise greet you as you open the case box, take heed!
The system unboxed, now to remove the polystyrene, pop the side off (no screws required) and remove the supplementary packaging that has been supporting the cards in transit.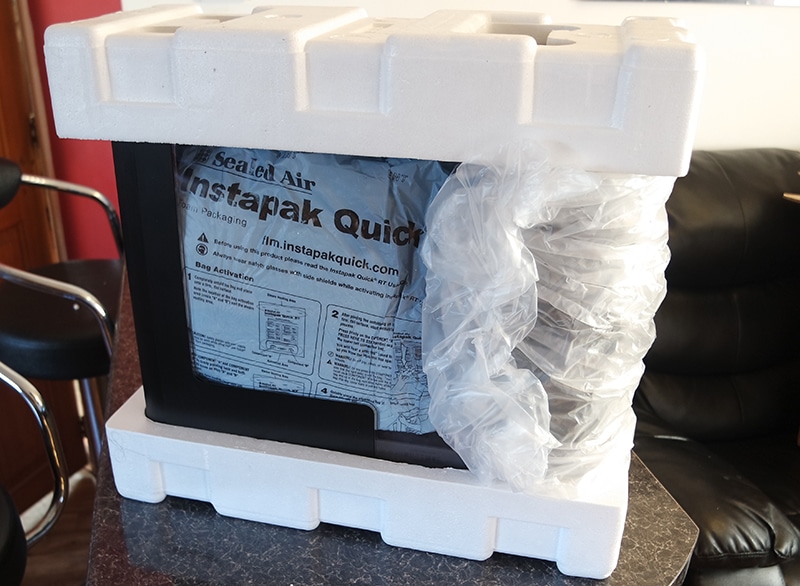 The unboxed system is looking good! The first thing I noticed is that it feels very well made with its mirror finish front, though it seems to attract dust and fingerprints almost instantly.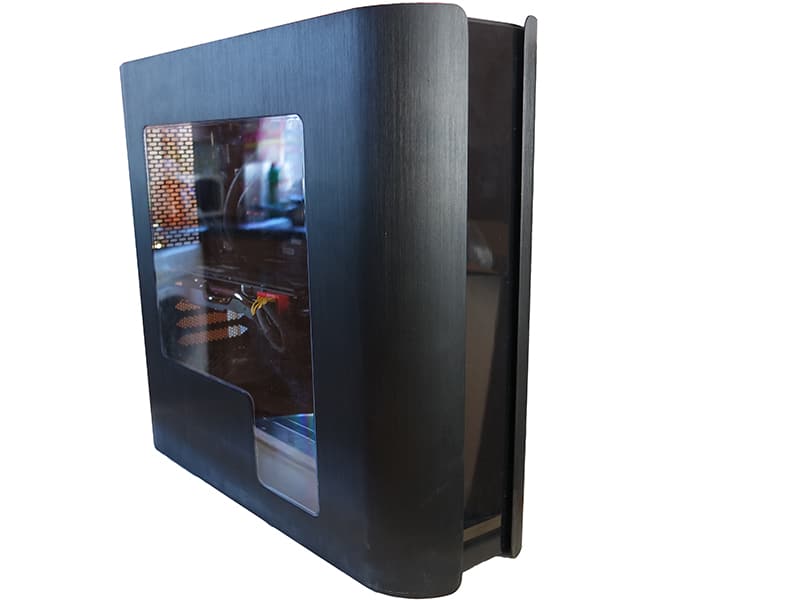 CPU-Z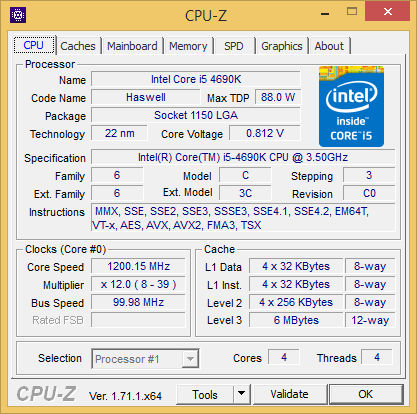 GPU-Z