Oculus Confirms Rift Compatible PC Bundles
---
---
---
Christopher Files / 8 years ago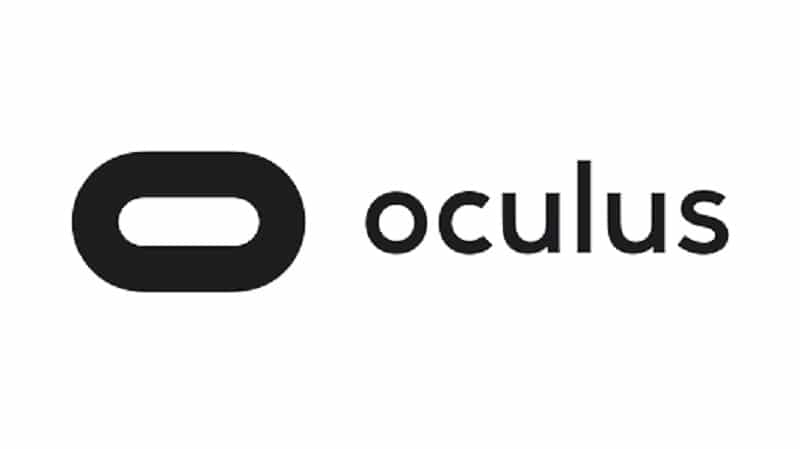 The range of potential possibilities concerning the forthcoming Oculus Rift headset promises to be both exciting and also worth the wait, in theory, the problem lies with headset compatibility for the extensive array of PCs that are currently on the market. It seems Oculus have already thought of this and have recently released details of specially crafted PC bundles that have been tested to ensure the headset will work with the machine.
Oculus have announced the first set of machines from well-known computer manufacturers ASUS, Alienware and Dell; these PCs have been tested and also certified by Oculus. The headset manufacturer has also confirmed that the first bundles will be available to pre-order for consumers starting from the 16th February 2016 at 8 am pacific time.
Other confirmed details include the stockists that will be able to accept pre-orders for the bundle, these are, Best Buy, Amazon and the Microsoft Store. There is no word as yet if the UK will receive these bundles as the company has stated that it will "ship in limited quantities to select countries and regions"  One would have thought these bundles would eventually be available within the UK when you consider the size and also profitability of the market.
Below is a selection of Oculus-ready' PCs that the company has announced, it has also been stated that consumers who were excited enough to purchase an Oculus Rift without yet owning a compatible PC, the company said pre-order customers will be able to purchase a discounted PC at a later date.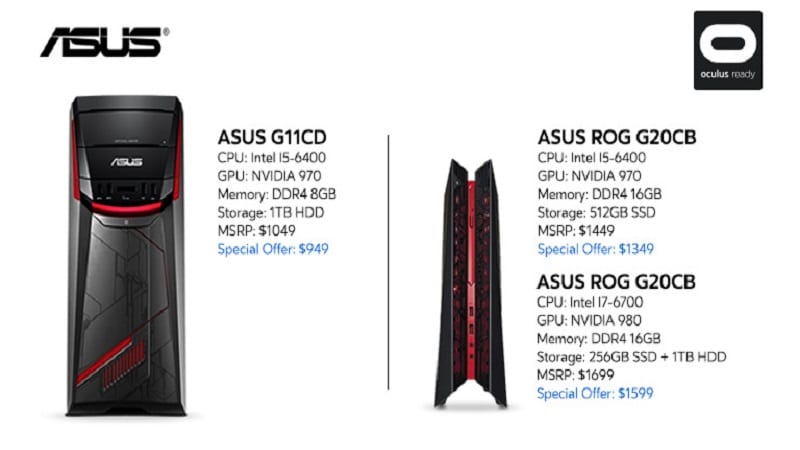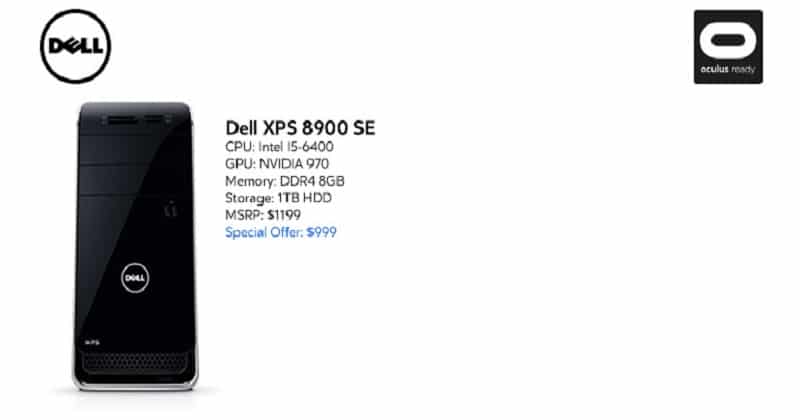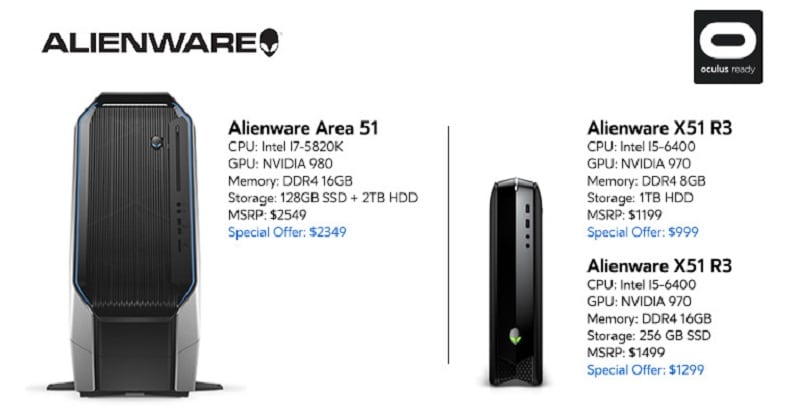 The price of these bundles will start at $1,499, for that you will receive an "Oculus-certified PC and everything that comes with Rift – the headset, sensor, remote, an Xbox One controller, EVE: Valkyrie Founder's Pack, and Lucky's Tale".