Oculus Go Standalone VR-Headset Announced for £150
---
---
---
Ron Perillo / 5 years ago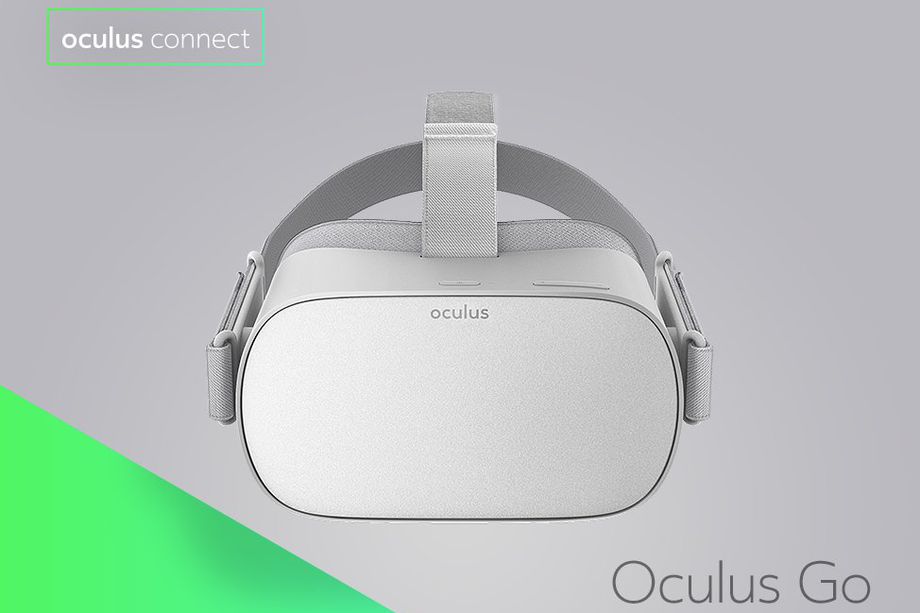 Facebook just unveiled their new Oculus Go VR headset for $199 (£150), which is in between their mobile Gear VR and Oculus Rift. This VR-headset due to arrive in stores next year is a standalone unit. Which means it does not require to be connected to a mobile phone or a PC to use. The announcement comes directly from Facebook CEO Mark Zuckerberg at the Oculus Connect 4 conference. He even followed it with a bold goal proclamation of getting one billion people in VR.
Oculus VR Technology
As the name suggests, this new VR headset is lightweight and comfortable by design. The new standalone mobile headset uses a "fast-switch" WQHD 2560 x 1440 LCD screen and spatial audio.  These will have next-gen lenses in comparison to the Rift. To keep the price down, it will only have a single motion controller. The experience itself is closer to Gear VR, and it will even share cross-compatibility with Gear VR titles. Its development kit is on schedule to launch around November. Facebook VP of VR Hugo Barra even declares it "hands-down the easiest way for developers" to get in with VR.
This new product allows Facebook to bolster a low-end mobile strategy in line with Zuckerberg's goal. At the same time, it also allows them to offer an alternative beyond what they have with the Samsung partnership in Gear VR, while at the same time developing a compatible platform. Moving forward, it also gives them greater control as VR moves away from relying on phone manufacturers.