Oculus Home Sales Are Final – Despite EU Law
---
---
---
Peter Donnell / 7 years ago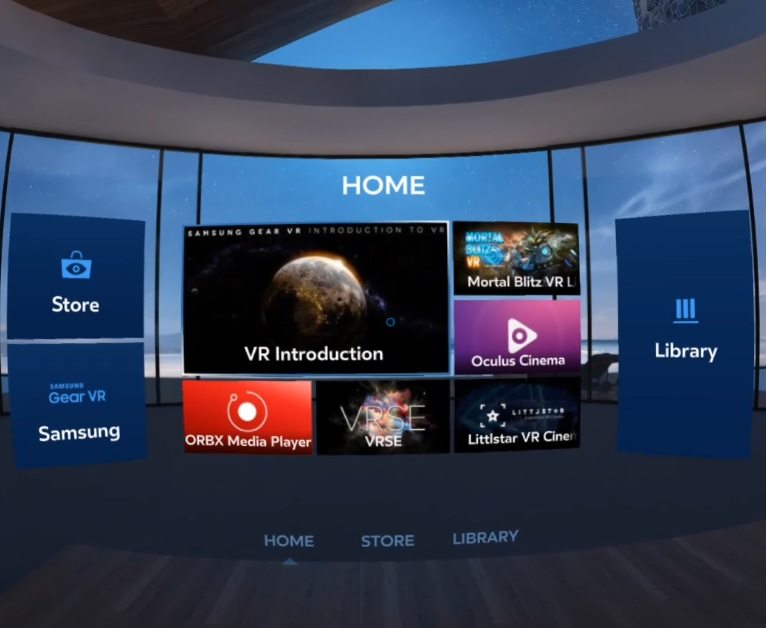 Buying the Oculus Rift is something that's been stuck with its own issues recently, but I guess that is to be expected of any major hardware launch. However, it seems there's a bit of a legal grey area buying content for the Rift, especially for those of us who live within the EU. Oculus Home, the digital store for supplying VR-ready titles, has declared that "all sales are final" when it comes to their refund policy.
So what does this mean? Well, if you buy a game, good luck getting your money back if you're unhappy with the purchase and while for many, this won't be an issue, it does fly in the face of laws in the EU that give consumers a right to a refund. The terms state that "All software purchases from the Oculus Store are final, and unless required by local law, no refunds will be provided." and it's that last part that causes problems, as the Oculus ToS section 4.11 states that "if you are located in the EU, you consent that the supply of the digital content may begin immediately following the completion of your purchase and you acknowledge that you therefore will lose any statutory rights you may have to withdraw and receive a refund."
European Consumer Rights directives state that you have a 14-day cooling off period for any digital goods purchased, but you won't get that right if you accept the terms of Oculus Home. Of course, Oculus aren't the only ones doing this and even Valve walk a fine line here. However, Stream does offer a system for refunds that's relatively in-line with the law, albeit it's a fairly new feature to their service.
Oculus Home is already shutting out consumers from using other stores, such as Steam, to purchase their VR games, and they're offering stricter ToS on top, not what I would call consumer-friendly at all and something we hope they improve on soon.