Oculus Live Event Coverage
---
---
---
Bohs Hansen / 6 years ago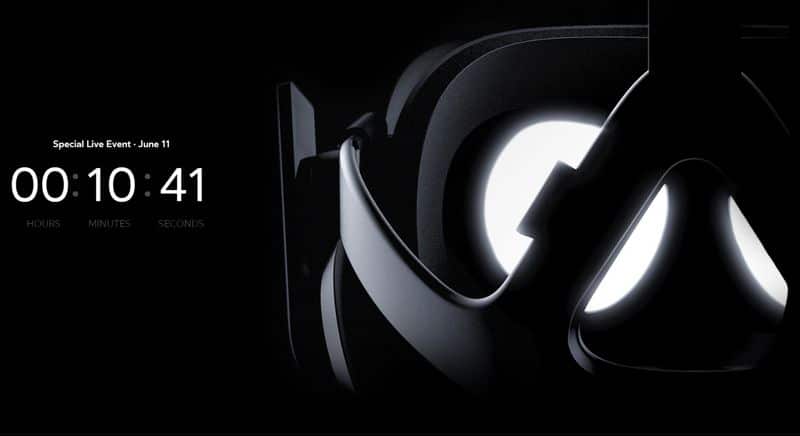 Oculus have something up their sleeves and the countdown for the special live event has almost reached zero. Nerds, geeks, and virtual reality fans are equally curious and anxious to see what they have planned and will present for us.
Luckily we don't have to wait much longer as the event is about to go live. We will of course bring you all the hot news as they roll in.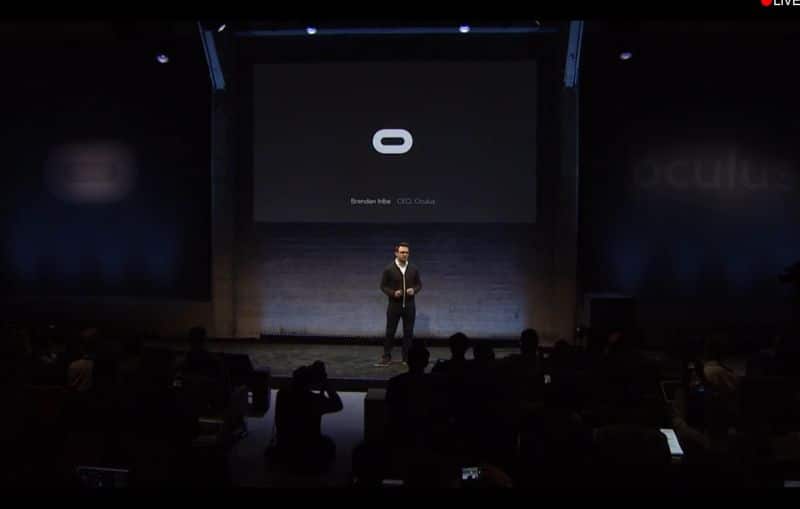 On stage come Brendon Iribe, the CEO of Oculus. The whole thing starts out with a history lesson about 2D and why VR will change everything. Nothing new, but something we've all been dreaming off for a long time.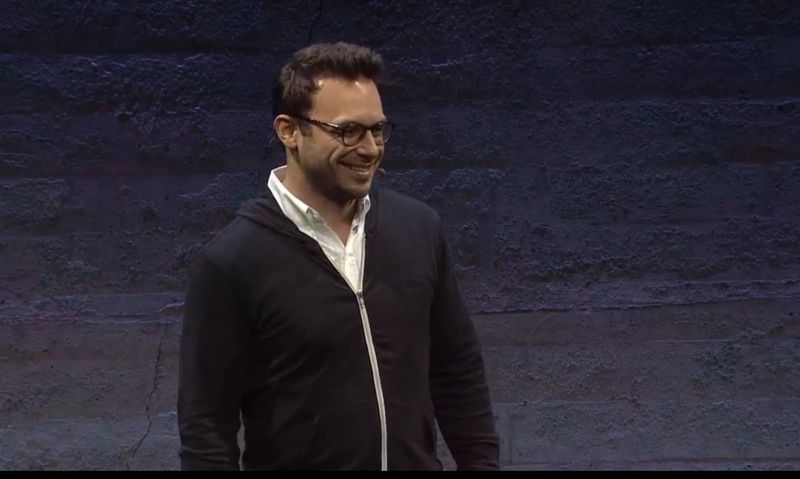 It's the Oculus Rift headset! The final version for consumers, no development kit anymore.