Oculus Permanently Discounts Rift and Touch Bundle
---
---
---
Ashley Allen / 4 years ago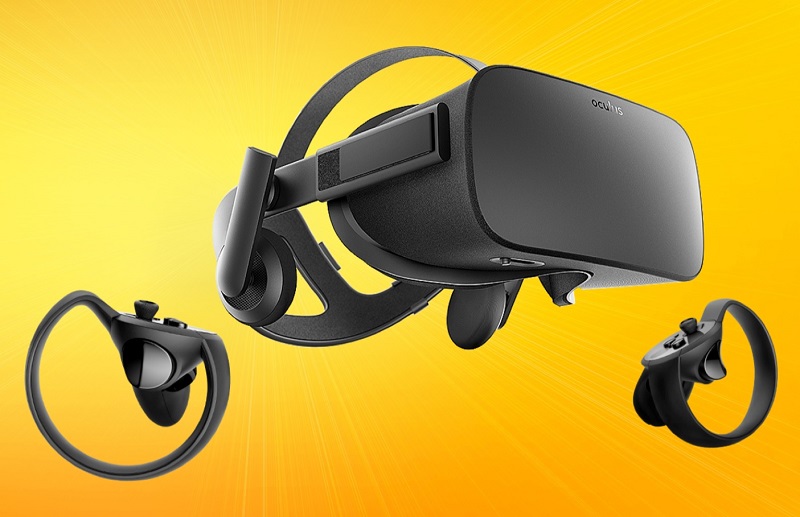 If you're struggling to gather enough pennies to take advantage of the current Oculus sale, don't fret. When the sale is over, the Oculus Rift is getting a permanent price cut. It may not be the £399 sale price, but the new price will still make the VR headset more attractive.
Current Oculus Sale
If you're quick, you can pick up the Oculus Rift VR headset, bundled with the Touch controllers, for £399/$399. The bundle includes the following games:
Lucky's Tale
Medium
Toybox
Quill
Dead and Buried
Robo Recall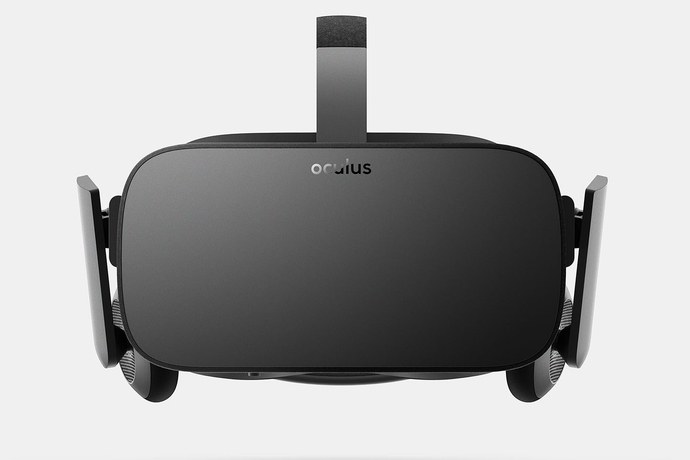 Rift and Touch Bundle – Permanent Discount
After the sale period, the Oculus Rift and Touch bundle is getting a permanent £499/$499 discount. Oculus says:
"The Summer of Rift sale has been a huge success, and we've seen tons of new people jump into Rift every day. Now, to continue getting the best VR experience into everyone's hands, we're permanently bundling Rift + Touch in the same package for $499, and available now for just $399 during our Summer of Rift sale—limited time only! That means everything you need to play this summer's hottest VR titles like Robo Recall, Wilson's Heart, Echo Arena and Star Trek: Bridge Crew is now available in one box.

All purchases include: Rift headset, two sensors, Touch controllers, cables, and six free titles when you activate Touch—Lucky's Tale, Medium, Toybox, Quill, Dead and Buried, and Robo Recall."
Oculus Rift Still Too Expensive?
If £399/£499 is still too rich for you, Oculus is working on an alternative. The Facebook-owned company is reportedly working on a $200 VR headset, dubbed the Pacific, for a 2018 launch.