Oculus Quest 2 Update Removes Incredibly Unpopular Facebook Login Requirement!
---
---
---
Mike Sanders / 1 year ago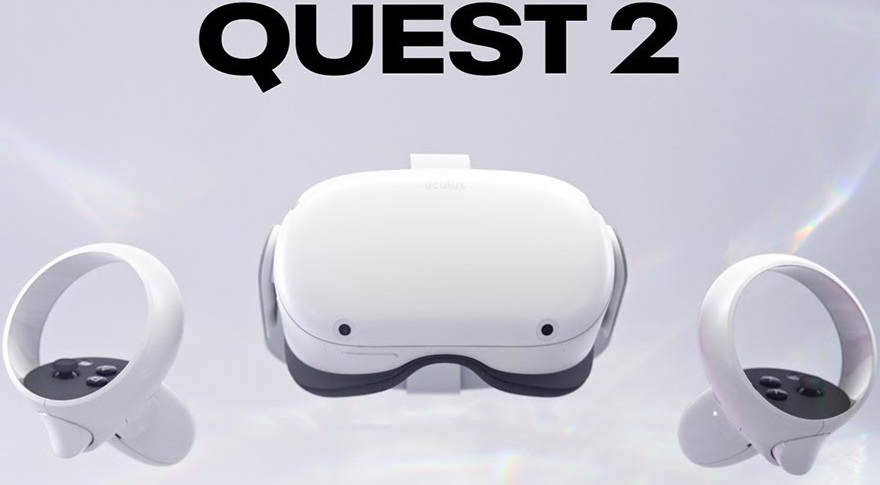 The Oculus Quest 2 has undoubtedly represented one of the most popular VR headset releases to date. The fact that it was, comparatively speaking, significantly less costly than its alternatives did, of course, play a major role in this. – In October 2020, however, many owners were left more than a little angry that a new requirement was added that required users to log in to a Facebook account to access the online service.
Put simply, no Facebook account and… Well, you've mostly got yourself a very expensive paperweight there.
Ever since this requirement was mandated, however, continued pressure from the community ultimately led Facebook (well, technically META these days) to announce earlier this year that it would be removed. So, with this in mind, is it finally gone? Well, following a report via PCGamesN, a new update for the VR headset has just been released that completely removes the need to login to Facebook anymore. With, as I suspect many of you might have already guessed, a bit of a catch attached!

Oculus Quest 2 – No Facebook Required!
As part of the new V43 update, the Oculus Quest 2 has finally removed the incredibly controversial requirement to log in to the VR headset via a Facebook account. – The catch is that you will now have to create yourself a 'META' account (this can, of course, be transferred with a Facebook link being merely optional now).
The good news in this regard though is that this META account isn't linked to any form of social media and acts, quite simply, as your new access point to the online aspects of the device. – And let me make it abundantly clear that this was the main reason why so many people were angry that this was introduced in the first place.
Some people, quite frankly, hate Facebook. They don't want to have an account on the social media platform and felt more than a little angry that this was mandated for the Oculus Quest 2 in October 2020.
With this new V43 update rolling out now though, well, that's one less problem you have to deal with now I guess! – In fact, the biggest problem the Oculus Quest 2 has at this particular moment is the fact that META just massively upped its retail price (click here for more info!)
What do you think? – Let us know in the comments!