Oculus Rift Co-Founder Killed By Gang Trying To Escape Police
---
---
---
Peter Donnell / 10 years ago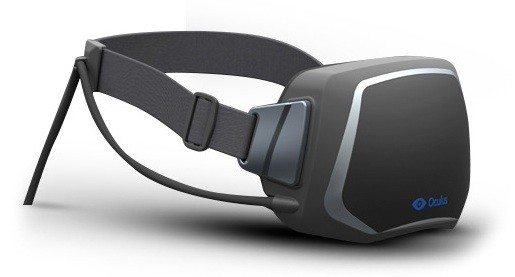 According to a report on ABC, an incident took place that involved two vehicles full of people, which were  involved in an unknown criminal activity in the 1000 block of Rosewood Court in Santa Ana. These events led to an incident between police and the 26 year old known as Gerardo Diego Ayala, resulting in a fight with police, a fatal officer involved shooting and eventually led to two of the suspects fleeing in a Dodge Charger with the suspect known as "Sanchez" at the wheel. While fleeing the scene the Charger collided with two vehicle before ultimately hitting Andrew Scott Reisse.
Unfortunately for Mr Reisse he was caught up in this incident unrelated to his own business, which unfortunately led to his death. Andrew Scott Reisse is the 33 year old co-founder of the Oculus VR device, something that had earned him sizeable fame in the tech world thanks to his industry leading VR technology. A man described as a "brilliant mind" by his friends and coworkers.
"Andrew was a brilliant computer graphics engineer, an avid photographer and hiker who loved nature, a true loyal friend, and a founding member of our close-knit Oculus family," the company said in a statement, who also provided a counselor for those effected by Reisse's death.

"Andrew's contributions span far and wide in the video game industry. His code is embedded in thousands of games played by millions of people around the world," the statement said. "Words can not express how sorely he will be missed or how deeply our sympathy runs for his family."
It's a sad day for the industry and my heart goes out to his friends and family in this dark time, his legacy is one that is set to last with the many innovations he has brought to the world of gaming.