Oculus Rift Launch Games and Prices Revealed
---
---
---
Alexander Neil / 8 years ago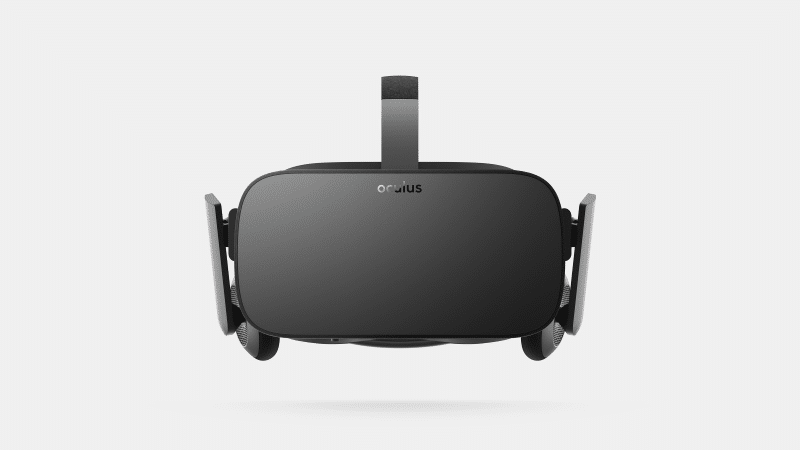 With the long-awaited release date of the Oculus Rift virtual reality headset just around the corner, Oculus VR has finally announced the pricing for the entire launch-day lineup of games. The news was reported from Game Developers Conference (GDC) 2016, with Oculus making the big reveal on the third day of the event.
The rift's launch will be accompanied by thirty games that will officially support the headset from day-one. The list of games includes a number of well-known and popular games that will be integrating full integration for the headset, including Project Cars and the already revealed Elite: Dangerous. The prices are as varied as the games themselves too, ranging from $59.99 for the EVE Valkyrie Founder's Pack down to a number of more budget $9.99 titles. This means that the value of the pre-order offer that included a copy of EVE Valkyrie saves any early buyers a decent sum.
The variety of games that are launching with the Rift is similar to the rest of the PC gaming industry, with established AAA titles billing high while smaller indie titles aim for more buyers at a far more modest price point. Having the honour of being one of the thirty Rift release titles should help those smaller developers along too.
The full listing can be seen below:
ADR1FT – $19.99
Adventure Time: Magic Man's Head Games – $4.99
AirMech: Command – $39.99
Albino Lullaby – $9.99
Audio Arena – $9.99
Project Cars – $49.99
Chronos – $49.99
Darknet – $9.99
Dead Secret – $14.99
Defense Grid 2 Enhanced VR Edition – $29.99
Dreadhalls – $9.99
Elite Dangerous: Deluxe Edition – $59.99
Esper 2 – $9.99
EVE Valkyrie Founder's Pack – $59.99
Fly to KUMA – $14.99
EVE Gunjack – $9.99
Herobound SC – $9.99
KeepTalking and Nobody Explodes – $14.99
Lucky's Tale – Bundled
Omega Agent – $14.99
Radial G – $24.99
Rooms – $14.99
Shufflepuck Cantina Deluxe VR – $9.99
Smashing the Battle – $19.99
Vanishing of Ethan Carter – N/A
Vektron Revenge – $9.99
VR Tennis Online – $24.99
Pinball FX2 VR – $14.99
Blaze Rush – N/A
Windlands – $19.99