Oculus Rift Overtakes HTC Vive In Steam Statistics
---
---
---
Mike Sanders / 5 years ago
Oculus Rift Overtakes HTC Vive
VR gaming and headsets have been with us for a few years now, but 2017 was perhaps the year in which home ownership exploded. I must admit, I bought my own Oculus in 2017 and have enjoyed using it very much.
As per quarterly user figures as reported by Steam, it seems that the Oculus has finally taken a step ahead of its competitor as in comparison with the HTC Vive, the Oculus Rift has moved into the top spot for VR headsets.
Sales!
Last year, both the HTC Vive and Oculus Rift both saw significant sales. The Oculus particularly saw a massive discount which was finally enough to tempt people into making that compulsive purchase that VR semi-warrants. While the HTC Vive also went for sale, it was, and still is, more expensive than the Oculus and as such, when considering both of these factors, it's not surprising that Oculus has taken the top spot.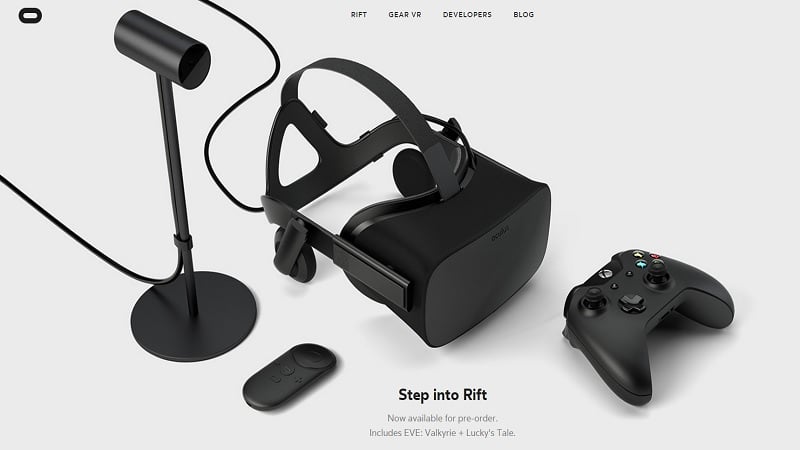 In regards to VR headsets on Steam, the Oculus has a 47% market share compared to the Vive's 45%. Admittedly, not a major gap, but it is the first time that the Oculus has moved into the lead. Therefore, the report via PCGamesN, when considering the sales packages from last year, is hardly surprising, but is perhaps a major step forward (or scalp) for the Oculus team.
The future of VR
Despite the discounts offered, VR headsets are still expensive. I have, and still, consider them to be entirely compulsive purchases, but if you can afford them, there is a lot of fun to be had. VR technology, while not perfect, has come a long way and your first time trying it will blow your mind.
As a VR headset owner now, I just hope that 2018 can maintain the momentum with more games, releases, and utilities.
What do you think? Do you own a VR headset? Oculus or HTC? Which would you be more likely to buy now? – Let us know in the comments!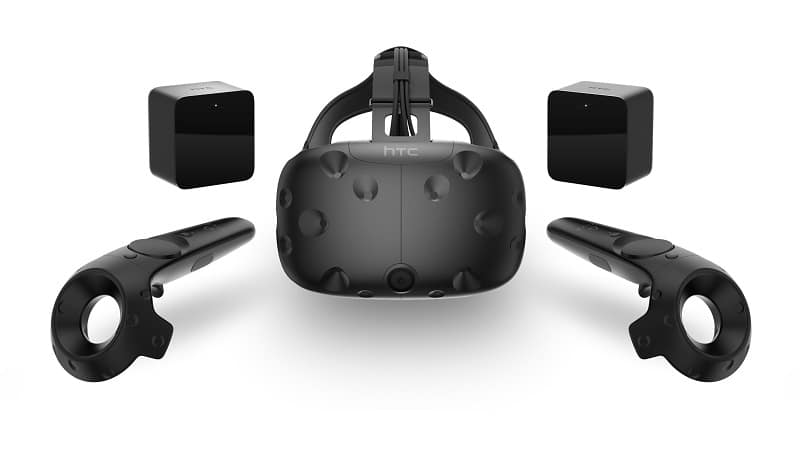 Support eTeknix.com
By supporting eTeknix, you help us grow. And continue to bring you the latest news, reviews, and competitions. Follow us on Facebook and Twitter to keep up with the latest technology. Share your favourite articles, chat with the team and more. Also check out eTeknix YouTube, where you'll find our latest video reviews, event coverage and features in 4K!
Check out our Latest Video