Oculus Rift Preorder Date Finally Announced
---
---
---
Alexander Neil / 8 years ago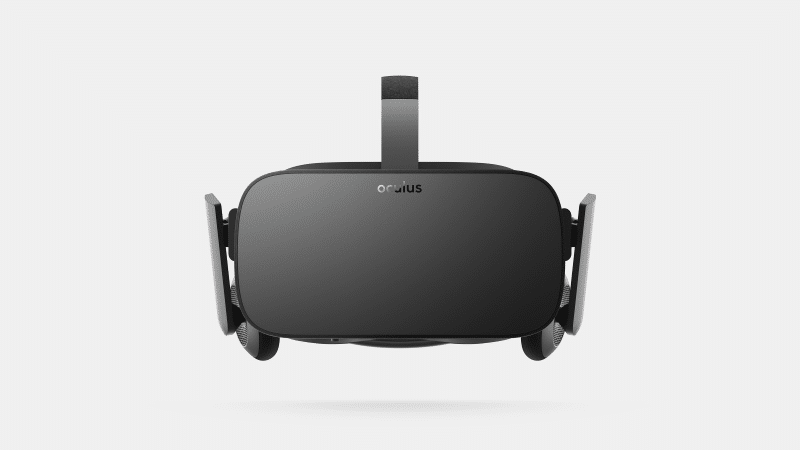 Fans looking forward to the Oculus Rift have been kept waiting a long time, but finally, Oculus VR has announced that pre-orders for the Rift will be opening on Wednesday 6th of January. While Oculus VR has announced the pre-order date for the device, however, they're still keeping a lot of important facts under wraps, such as the release date and device's price. From previous comments by Oculus VR, the Rift is supposed to be shipping in Q1 of 2016 and the price being as much as over $350, we'll have to wait until Wednesday to find out whether Oculus will hold true to this.
The Oculus Rift has been through a lot of ups and downs since it was originally funded on Kickstarter back in 2012. Backers of the project who had pledged over $300 were able to get their hands on an early development version of the Rift, which later became known as Development Kit 1 (DK1). DK1 units were shipped to the backers in early 2013, with a limited run of the device also being available on sale for $300 at around the same time. Since then the hardware has undergone multiple changes, with a Development Kit 2 version shipping in July 2014. DK2 touted almost double the individual eye resolution of DK1, as well as entirely new features such as positional tracking, separate from simple directional tracking. Most controversial in the Rift's history has to be Oculus VR's sale to Facebook, upsetting many backers by selling the crowdfunded startup for $2 billion in early 2014, which attracted the ire of many backers and influential figures in the gaming industry.
After so long, many wondered whether the Rift would ever really go on public sale, or whether it would continue to release more and more advanced development kits. With the Rift still unreleased, Oculus VR already has their eyes to the future, with plans for a "Rift 2" already in the pipeline for as soon as 2 years after the release of the Rift.
Are you looking forward to the chance to finally get an Oculus Rift for yourself, or will you be waiting for more details before committing to a purchase?