Oculus Rift Retail Units to Arrive Before Pre-Orders Complete
---
---
---
Samuel Wan / 5 years ago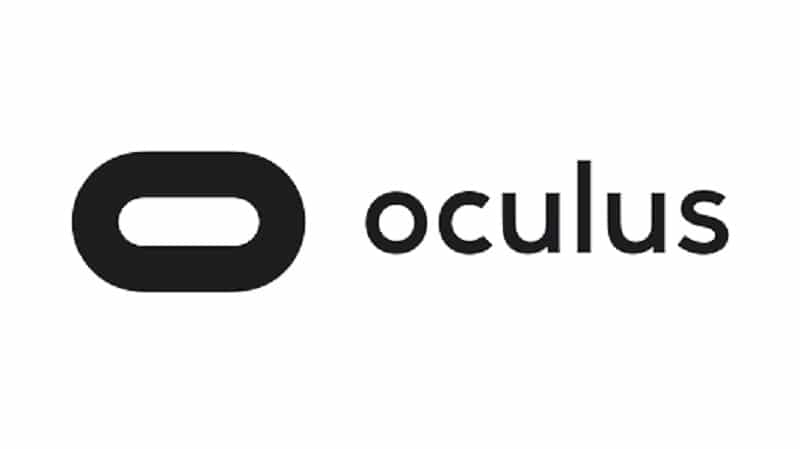 As with any popular product launch, supply shortages are nearly inevitable. Even Apple with their well-managed supply chain sometimes slips on shipping dates. With the coming of VR, Oculus has run into supply issues for their Rift headset, leading to delayed deliveries. In a not unexpected twist, it seems that retail units of the Oculus Rift may appear before all of the accepted pre-orders are shipped.
Starting May 7th, the VR headset will pop up on select Best Buy shelves for retail purchase. Furthermore, they will also be sold on the Amazon and Microsoft Store online stores. To soften the blow for those pre-order customers, Oculus will be offering a free refund for those that buy a retail unit and cancel their pre-order. They will also be able to keep their pre-order bonuses like the Eve: Valkyrie and priority access to new controllers.
Starting May 7th, select Best Buy locations will also feature an Oculus Rift demo in-store. This mirrors the arrangements the HTC Vive and PlayStation VR have made to have demos in store. As well all know, without trying VR out, its really hard to know how it really feels. You can find demo locations here.
With the delays faced since pre-orders went live back in January, Oculus has hit their first major stumbling block. Sony is set to launch the cheaper PlayStation VR in October and every month Rift delayed may mean a customer who chooses to wait for Sony.