Oculus VR Founder Wants to See an Oculus Rift in Every Home
---
---
---
Kyle Williams / 7 years ago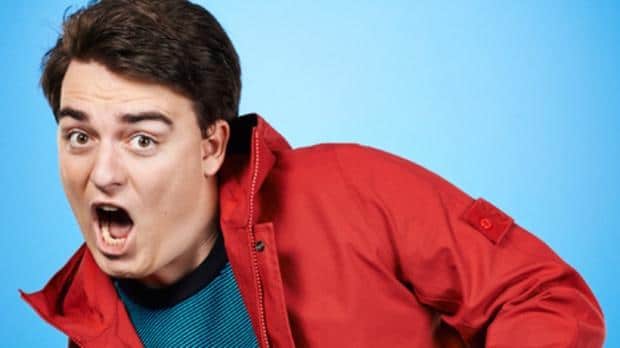 Damn, that's a BIG ambition! An Oculus Rift in every home in the world, maybe in 20 years or so but right now it's just not going to happen. Palmer Luckey recently had an interview with Kotaku UK and said some very interesting things about his vision of VR and where he sees it going.
"We see one in every home. [But], just at launch we need to be realistic. The people who are going to be buying this initially are going to be gamers, probably hardcore gamers, and they're going to be the ones with PCs most capable of running it". 


"As time goes on it'll become more and more mainstream, but at launch we're going to be targeting that core. Basically let's target it to the people whom we know are going to be buying and then let's go for the people who are going to take some convincing".
Just think of the possibilities that come with VR, surgeons could use it for a better view or be able to see something they normally would be unable too, that's just one and I won't list them all because I could be here for days! Things are going very well indeed for the Rift, with DevKit 2 being shipped across the world as of last month it's only a matter of time before we see it in more and more places and being used in more situations.
Thanks to Tweaktown for supplying us with this information.
Image courtesy of Tweaktown.