Oddworld Abe's Oddysee Is Free To Own On Steam
---
---
---
Mike Sanders / 5 years ago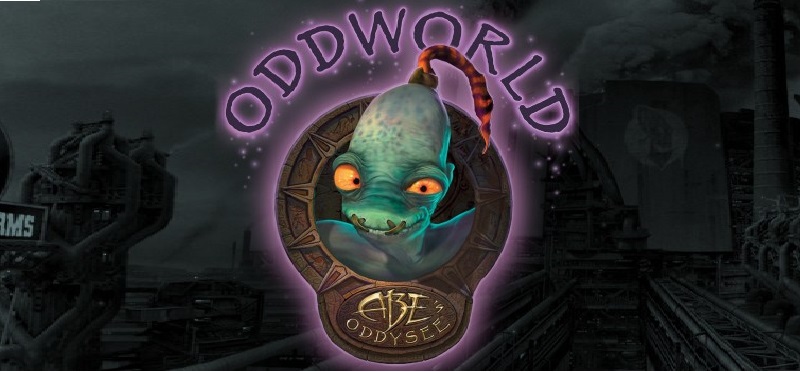 Oddworld Abe's Oddysee Is Free On Steam
Despite the franchise having been largely left to rest in recent years, there are few that people remember so affectionately as the Oddworld series. Of these games, Abe's Oddysee is probably the most favorite. The game puts you in the place of a low-class slave worker who toils in a food factory. There is, however, something of a problem. Sales are down. The management, however, has a unique solution. To use the workers as food. Upon discovering this you (Abe) must escape the factory and rescue as many workers as you can.
The game employs a excellent use of basic communication and actions to solve puzzles with some tricky platforming involved as well. If at this point you are intrigued, then I have good news for you. The game is currently free to add to your library on Steam, but you must act quickly!
Free To Add To Your Library – But Act Quickly!
The free event is currently open but closes on Friday. As such you need to act quickly to grab your free copy. Despite the game being 20 years old, it is still definitely well worth playing. It was also somewhat unique to have a good and bad ending. This depending on how many of your co-workers you saved (or killed). Given the age of this game though, there are probably a few little things you have to do first.
The maximum resolution of the game is 640 x 480 and as such once added and downloaded we recommend opening the properties on the .exe file and putting it in both compatibility mode and selecting this resolution. Once done though, the game should run as well as it did when it first launched.
What do you think? Have you played Oddworld Abe's Oddysee? How many people did you manage to save? – Let us know in the comments!